Parents
On this page you will find useful information - as parents of children attending St. Joseph's.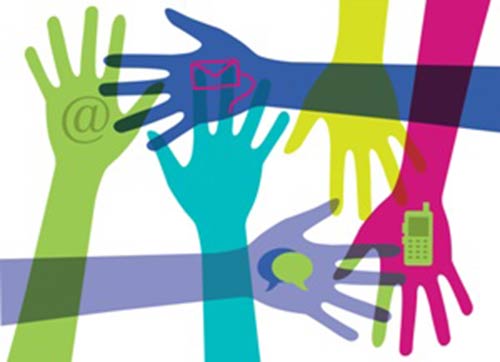 Keep in touch
Please sign up to receive our weekly newsletter - using the link on the HOME page.
The Curriculum
You can find our more information about what each year group is learning by clicking on the year groups numbers above (R = Reception, 1 = Year one, etc.) and on the 'About Us' page.