Supporting your Child Online
Please click on the link to direct you to information about safely enabling your child to be ONLINE.
Phunky Food Project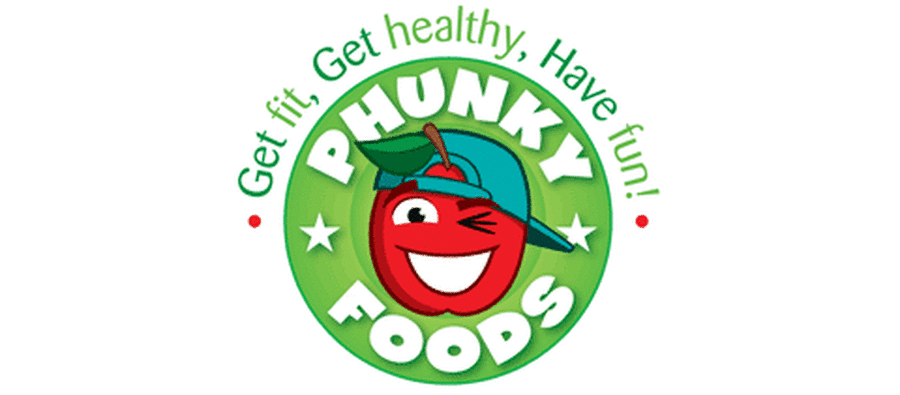 Please see below to get an update on our current Phunky Food project.
School water bottles can be bought at a cost of £3.50 each. Please contact the school office for Bank Transfer details.
Click on the image below to find information about supporting your child online - in particular with regard to gaming
Do you own a Smart Speaker? Have you set up appropriate safety settings for your Smart speaker? Find out more here: LINK
Parents
On this page you will find useful information - as parents of children attending St. Joseph's.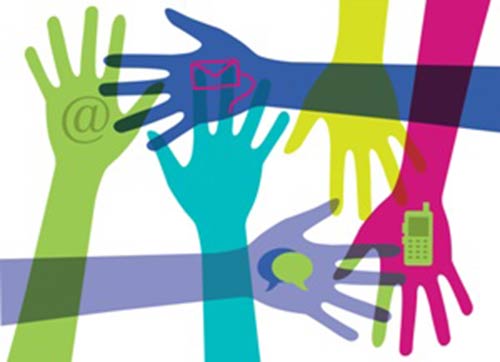 Keep in touch
Please sign up to receive our weekly newsletter - using the link on the HOME page.
COVID-19 RESPONSE
During school closure, please phone school and leave a message, someone will be in school to respond each day.
Alternatively, contact your child's class teacher or Mrs Angstmann using Seesaw direct messenger.
School staff put together a supportive message to all our school community - click here
The Curriculum
You can find our more information about what each year group is learning by clicking on the year groups numbers above (R = Reception, 1 = Year one, etc.) and on the 'About Us' page.