Parents
On this page you will find useful information - as parents of children attending St. Joseph's.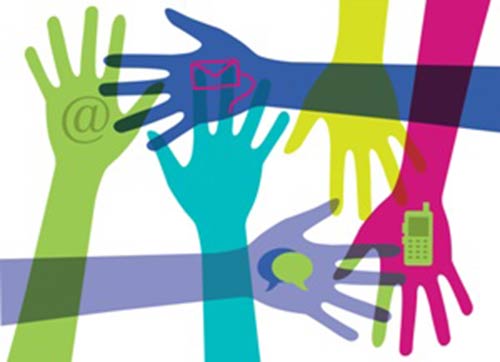 Keep in touch
Please sign up to receive our weekly newsletter - using the link on the HOME page.
COVID-19 RESPONSE
During school closure, please phone school and leave a message, someone will be in school to respond each day.
Alternatively, contact your child's class teacher or Mrs Angstmann using Seesaw direct messenger.
School staff put together a supportive message to all our school community - click here
The Curriculum
You can find our more information about what each year group is learning by clicking on the year groups numbers above (R = Reception, 1 = Year one, etc.) and on the 'About Us' page.