Lock-down Support
Lock-down Support
Download the Safe Spot all (HERE) to help with your child's mental health and well-being during the National Lock Down.
SafeSpot is an app designed to help young people improve their coping skills
REMOTE LEARNING AT ST. JOSEPH'S CPS, HALIFAX
Click on the link to find information relating to our REMOTE LEARNING OFFER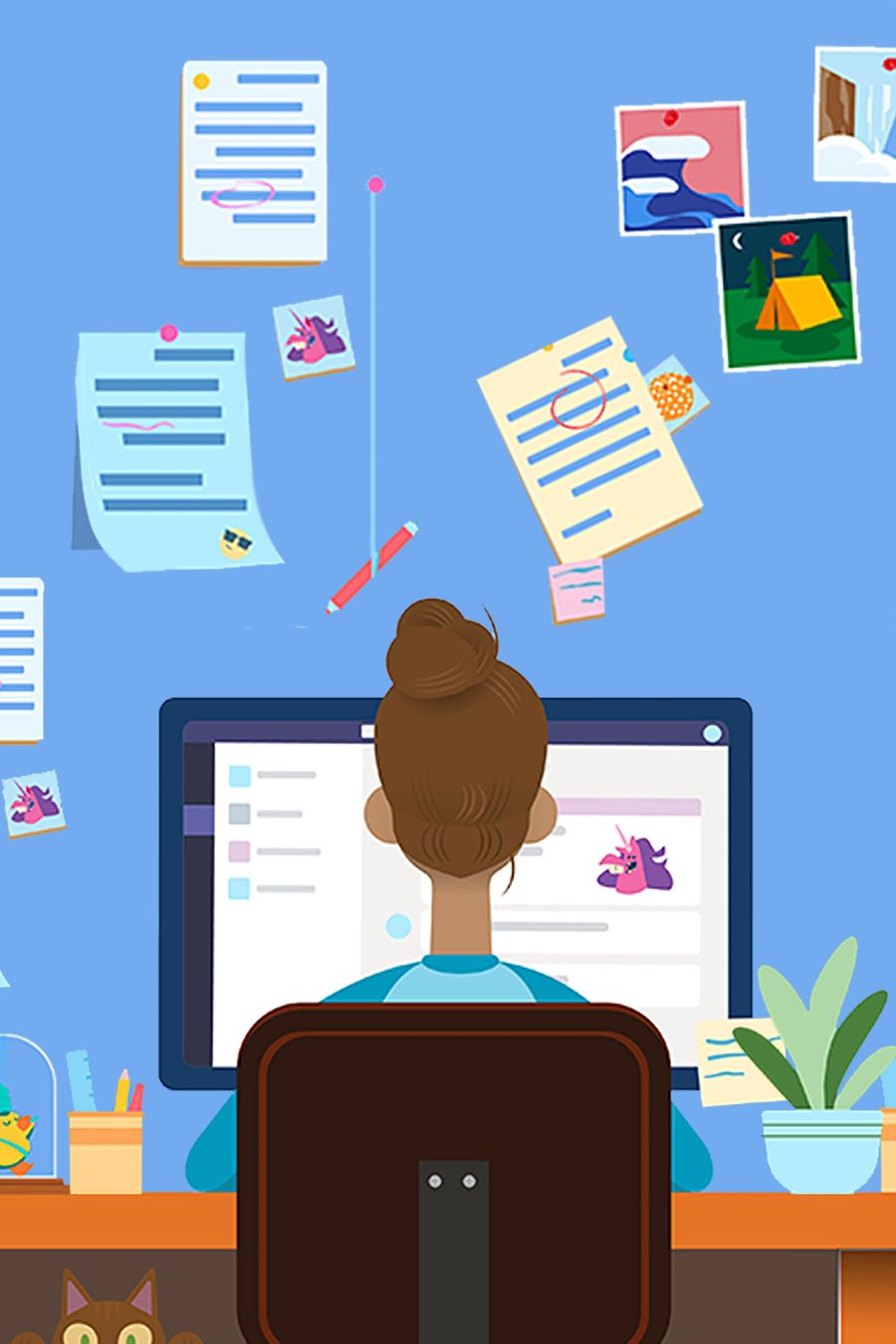 Please see below...
New resources to support you and your child, in discussions about school and
the COVID-19 Pandemic
On-line Safety advice - Short video for Parents & Carers. Follow this link.
Or use this EEF TRUST method. Click on the image: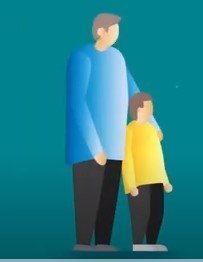 COVID-19 related definitions to support conversations with children
Click on the picture below, to see a video about social distancing that you can watch with your child. It explains the idea very well!
It's Good to Talk!
Here are some ideas for conversation starters about all things COVID-19 related.
The attached may help conversations about Lock-down, COVID-19 and associated subjects.
Letters from headteacher to parents regarding COVID-19 virus and the school's response
Additional information from the Government regarding educating children at home can be found following this link