Home Learning Support
Home Learning Support
Most homework tasks across all classes within our school are online.

READING BOOKS
Pupils will still receive reading books to take home, but, once returned to school, these will be 'quarantined', before being sent out to another pupil, thereby making the process as safe as possible. We encourage you to sanitize your hands before and after reading from a school reading book. Store the book in the same place within the home - away from places where food is consumed and there is more likelihood that children will be putting their hands in their mouths.
This link may help you, if you are concerned about supporting your child to return to school.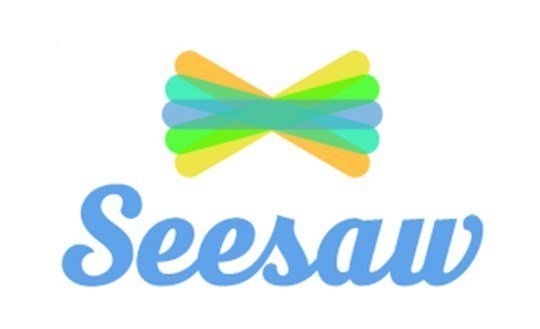 Click on the link below to see how to access Seesaw if you are a first time user!