Our Mission
Mission Statement
Our mission is to provide a Catholic education rooted in the teaching of Christ and his Church.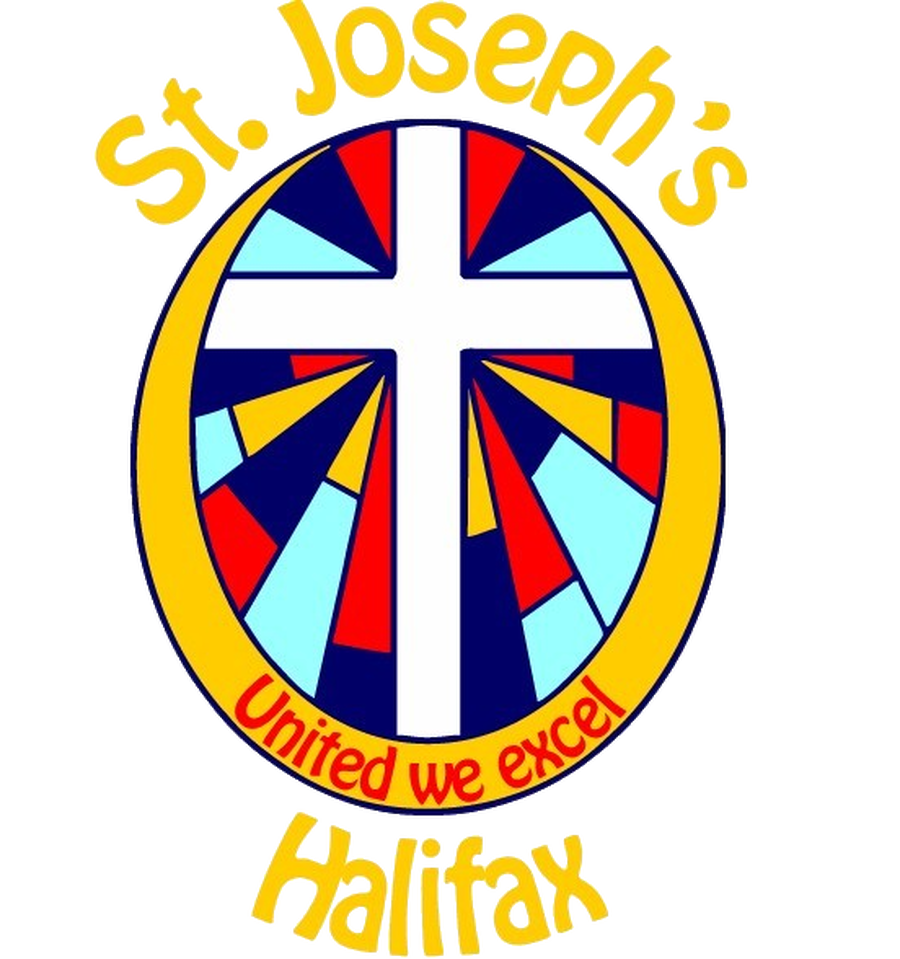 We are part of Christ's family;
a unique gift.
Faithful to God. United, we excel.
Aims of our School
To encourage all to see Jesus in one another.

To encourage respect and care for God's environment.

To provide and maintain a safe, caring family community which encourages self–motivation, self–discipline and independence.

To look towards St. Joseph and Blessed Peter Snow as our role models by aiming to re–affirm their qualities of care, compassion, patience, understanding and tolerance. We do this through living out the virtues of Faith, love, solidarity, courage, hope, justice, practical wisdom and temperance.

To support the spiritual, moral, social, emotional and physical development of each individual to enable them to thrive in the outside world.

To ensure that each child has the opportunity to access a broad and balanced education of the highest standard.

To create an engaging learning environment that enables children to reach their full potential.
Ethos
The word 'ethos' comes from a Greek word (εθοσ) for custom or habit. It therefore refers to
the characteristic conduct of an individual human life or group of people, Christ at the Centre (Mgr Marcus Stock 2012)
We are a Catholic school and daily prayer and worship are integral to all that we do.
"The curriculum as a whole, and every part of it, is religious, since there is nothing which does not ultimately relate to God. (Evaluating the Distinctive Nature of the Catholic school)
School Prayer
Our Father,
We celebrate Your love for us and the unique community we live and excel in.
We know You will always be there for us in our moments of need.
We live in unity and peace in your loving care.
Amen
Virtues
Our school deepens an understanding and appreciation of the essential role the virtues play in the education of the whole person towards human flourishing.
This year's virtues are...
Virtues for Academic Year 2022-2023 (Autumn)
Virtues for Academic Year 2022-2023 (Spring)
FRIENDSHIP (04.01.2023 - 16.01.2023)
COMPASSION (23.01.2023 - 06.02.2023)
SELF-CONTROL (20.02.2023 - 06.03.2023)
REFLECTION (13.03.2023 - 26.03.2023)
Virtues for Academic Year 2022-2023 (Summer)
CONFIDENCE (17.04.2023 - 01.05.2023)
TRUST (08.05.2023 - 22.05.2023)
COURAGE (05.06.2023 - 26.06.2023)
WISDOM (03.07.2023 - 17.07.2023)