Admissions
Applications for a place at our school for academic year 2022-23
Please apply for a place at our school using the Calderdale online service (LINK)
Complete a SIF (see above link) if your child is a Baptised Catholic and send this form TO THE SCHOOL by the closing date.
You can apply online between 19th November 2021 and 15th January 2022 (closing date).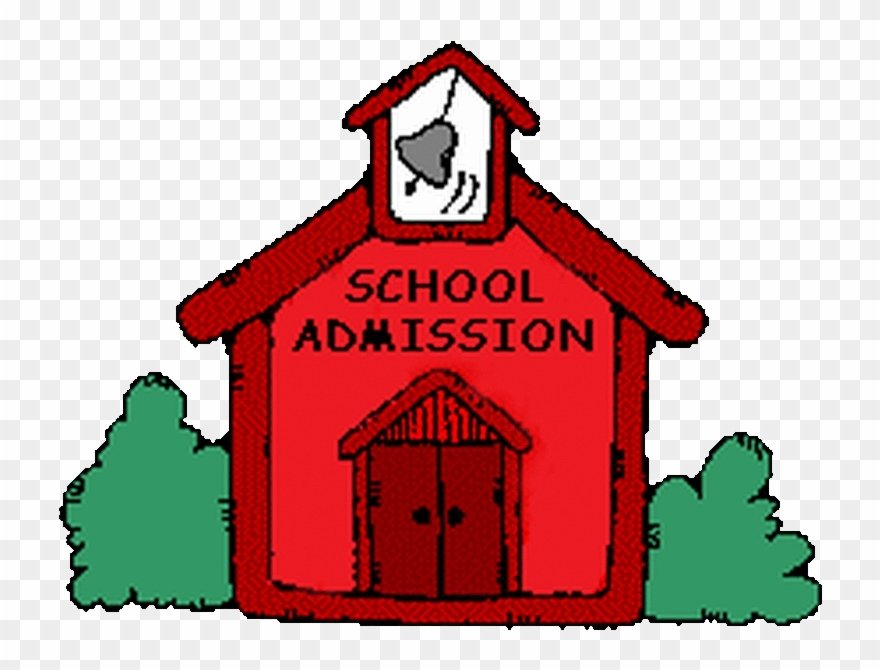 Admissions Policy 2021-22
In-year transfers
You will need to do this if you:
Want to transfer your child to another school.
Need a school place at any time other than transferring from nursery to primary or primary to secondary.
For more about this, please see: In-year transfers.
Each local authority must have a fair access protocol, agreed with a majority of schools in its area. This is to make sure that (outside the normal admissions round):
Prior to completing the online application please send the
Part B Form to your child's current; or most recent school to request further information to support your application. The Education Welfare service may also be required to provide further information if deemed appropriate to assist in the transfer process. The completed 'part B' form must be attached to your online application.
An application will be considered at a two or three weekly meeting (term time only). This is done by the headteachers of primary schools within the West Central Halifax, North Halifax, Elland or Sowerby Bridge areas. Parents/carers are informed of the outcome of the request in writing by the local authority.