Year 5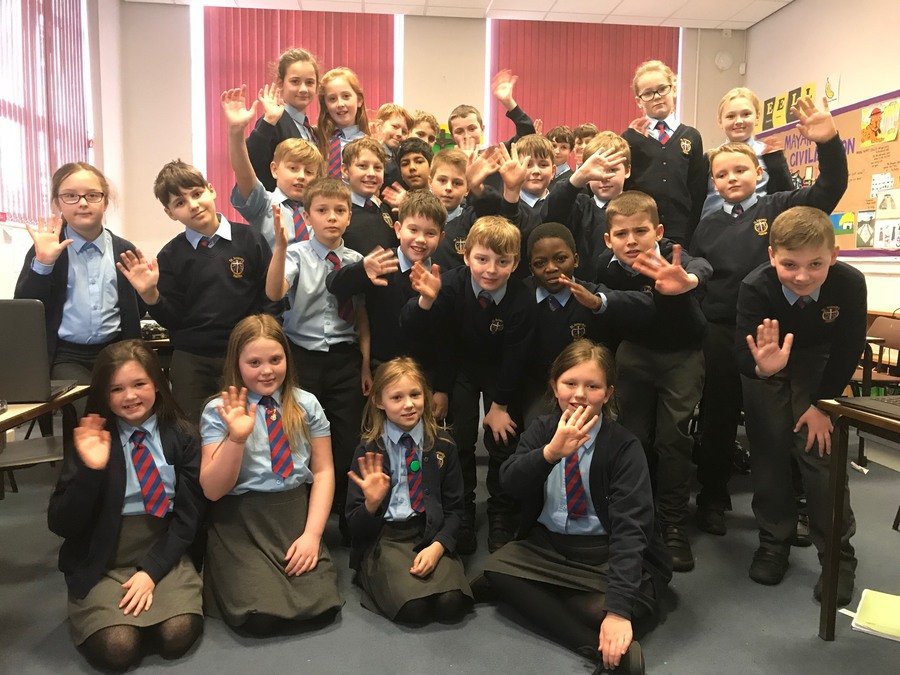 READING PLUS
All of Year 5 now have access to Reading Plus- this is a fantastic resource that allows our pupils to develop both their word reading and comprehension skills.
School code: rpsjcprimary
User name: pupils first name and first letter of surname
eg. laurab
Password: qwerty
Welcome to the Year 5 area. Select the tabs on the left to learn more about us.
Ampleforth Residential Retreat information