Faith Life Work 2018-19
We continuously strive to instill the values of the Kingdom of God in our children. Events depicted on this site show the practical side of our Catholic life in school.
One Million Children Praying the Rosary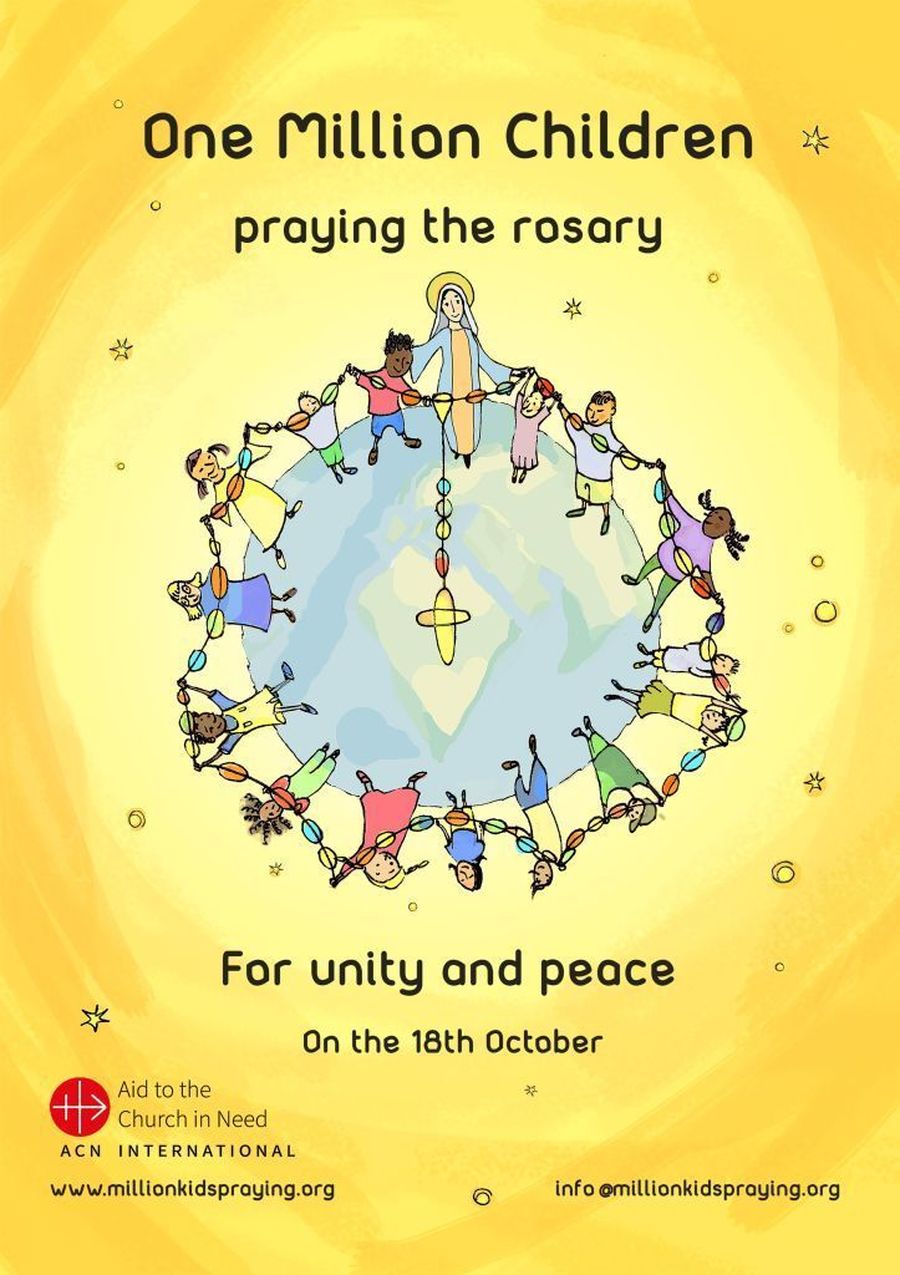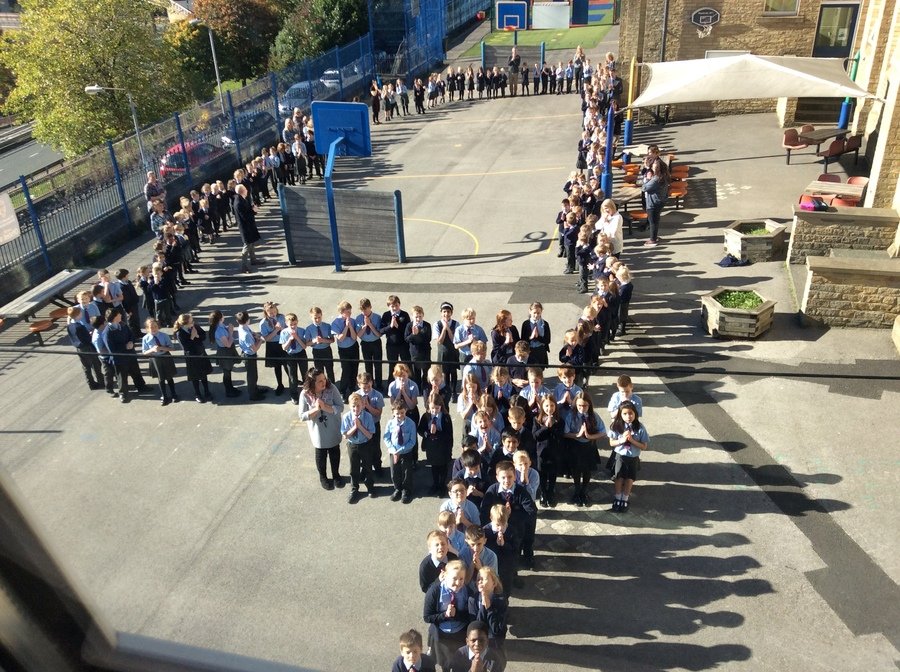 Our Harvest Assembly
Our Harvest Assembly was led by Year 2. It was wonderful to see so many parents and families join us on this joyous occasion. May we take this opportunity to say thank you for your kind donations of food and toiletries so far.
Whole School Mass
Whole School Mass took place in our school hall, led by Father Bob.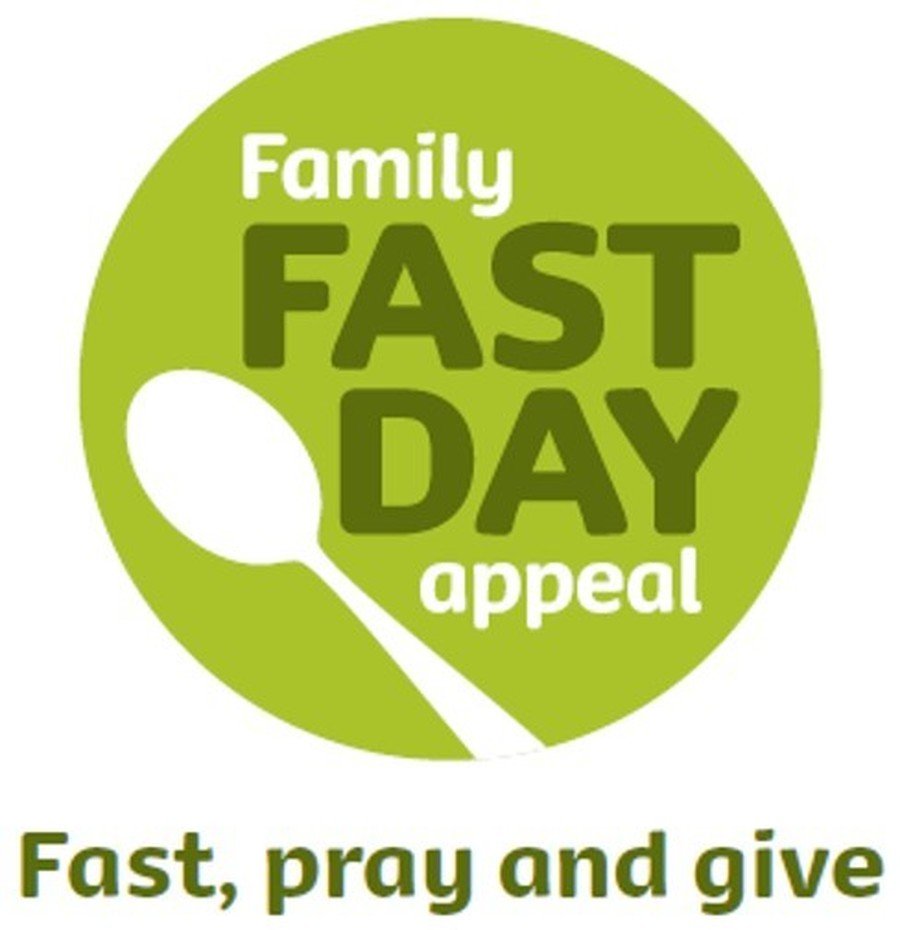 FAMILY FAST DAY
We are asking pupils and their families to donate money they save from eating less at one of their meals on Friday 5th October to give to CAFOD.
October
The month of the Holy Rosary
Throughout October pupils and staff will be using our School Chapel to Pray the Rosary during their lunchtimes.
Prayer bags will also be going home each night with a different pupil to Pray the Rosary at home with their families.
MACMILLAN COFFEE MORNING AND BUN SALE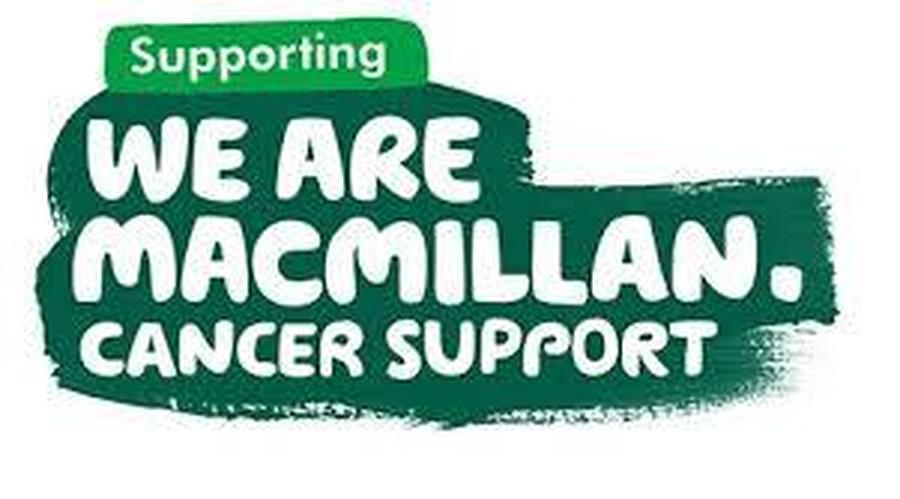 We would like to say a huge thank you to everyone who contributed to the MACMILLAN coffee morning and bun sale. We managed to raise £240.25.