Faith Life Work 2017-18
We continuously strive to instill the values of the Kingdom of God in our children. Events depicted on this site show the practical side of our Catholic life in school.
Our Harvest Assembly led by Year 2
We were joined by Brenda Hobson from Churches Together who talked to the children about the work that they do at the Halifax Food and Drop-in Centre in Halifax. Our harvest donations will be sent on to them next week.
October
The month of the Holy Rosary
Throughout October pupils and staff have joined together in our School Chapel to Pray the Rosary during their lunchtimes. We even had one of our school governors and a parent leading the prayers, in addition to our pupils.
Pupils have also been taking it in turns to take Prayer Bags home each night to pray with their families.
Brighten Up Your Shoes Day
in aid of CAFOD
19th October 2017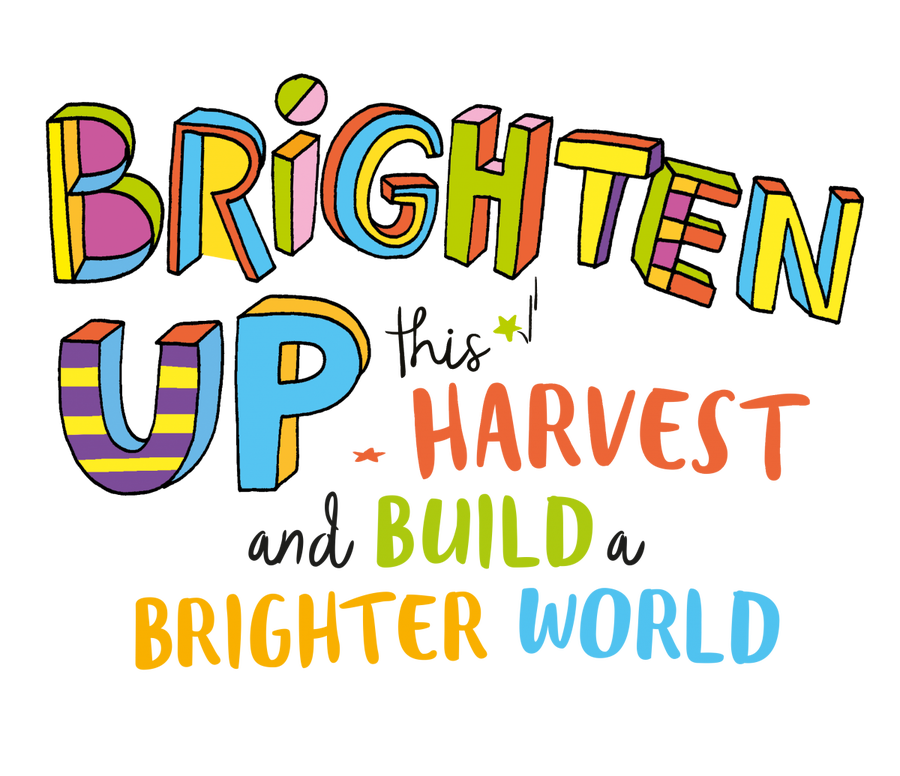 CAFOD ASSEMBLY
Volunteers from CAFOD came into school to talk to the children on Tuesday 3rd October to tell them about the work they do to support people living in poverty overseas. This year they are asking us to 'Brighten Up' this Harvest.
To raise money for CAFOD we will be holding a Brighten Up Your Shoes Day.
Our visit to the local Mosque
Years 1 to 6 visited the Jamia Mosque Madni in Halifax as part of their RE topic about 'other faiths'.
Together for Peace
Today's collective worship was led by our Head Boy and Girl along with representatives from our school council. The theme was around peace. We thought about ways in which we can show peace to others in our school and how we can all work together towards having a peaceful world, showing respect, safety and dignity.
Mass in Church
Staff and pupils went to mass at St. Bernard's Church. This was our first mass of the academic year to mark the new beginnings.
Collective Worship
Our first whole school collective worship was led by our Head Boy and Head Girl based around the theme of new beginnings.
Autumn Term 1 Parent Newletter (click here to view)
Long Term Overview 2017-18