Anti Bullying
By law, all state (not private) schools must have a behaviour policy in place that includes measures to prevent all forms of bullying among pupils.
Schools must also follow anti-discrimination law. This means staff must act to prevent discrimination, harassment and victimisation within the school. This applies to all schools in England and Wales, and most schools in Scotland.
At St. Joseph's CPA, Halifax our Positive Behaviour Policy identifies how we deal with any form of bullying, all forms of discrimination, harassment and victimization.
Each year we dedicate a week to supporting all pupils and parents / carers in understanding about this subject and how we deal with it in school.
We also spend time throughout the year and during Consultation Meetings, CW, PSE lessons and social time exploring friendships and how to manage situations that are not in keeping with our Mission and Vision.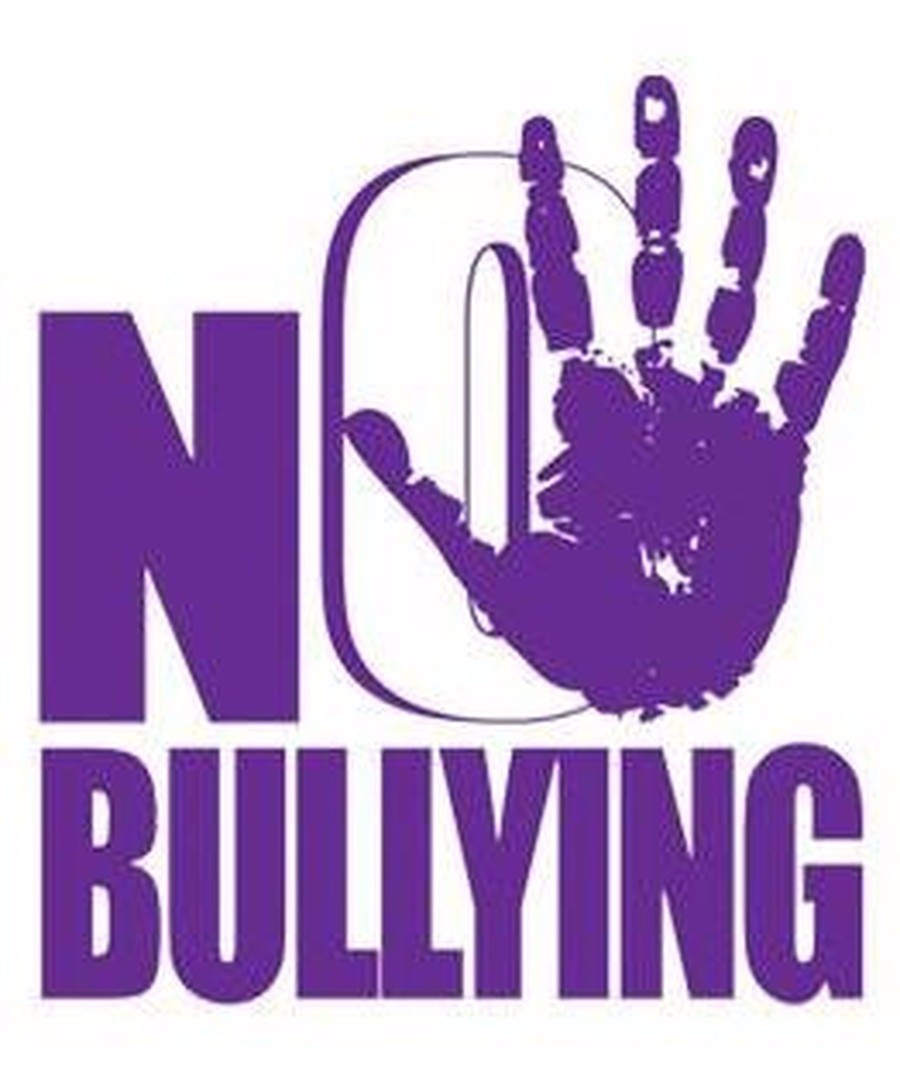 Link to information from Child Line
Link to information from the Anti-bullying Alliance
Is our information page about anti-bullying helpful ?
In response to our Autumn Term Parent Questionnaire, we have supplied links to websites and further information about the way bullying is dealt with. Each class has included information from their work on this subject.
85.7% of parents who took part in the poll relating to our work on Anti-Bullying and Friendship felt that the information we produced was helpful!
Please also read our Behaviour Policy and speak to a member of staff, if you require further information.