OOSH Clubs
Construction club
This club is open to children in EYFS and KS1. We meet in Reception classroom every Tuesday morning from 8AM.
Baking Club
Every Thursday
In the School Kitchen
Week One - Healthy Bites
Week Two - Shortbread
We are so lucky! This week, Mrs Hubbard joined our club!
Singing Group
Every Wednesday morning at 8am in Year 3.
No need to be able to read music - you just need to enjoy singing! Come and join our group and make music with us!
Cheerleading Club 2020
Every Tuesday morning
In the main hall
KS1 have been learning lots of new exciting dance routines over the past few weeks. They have even brought some of their own ideas into the routines.
This club is open to both boys and girls.
Young Voices 2017
Every Thursday a group of budding singers from Year 5 and Year 6 come together to practice for our upcoming visit to the Manchester Arena in February!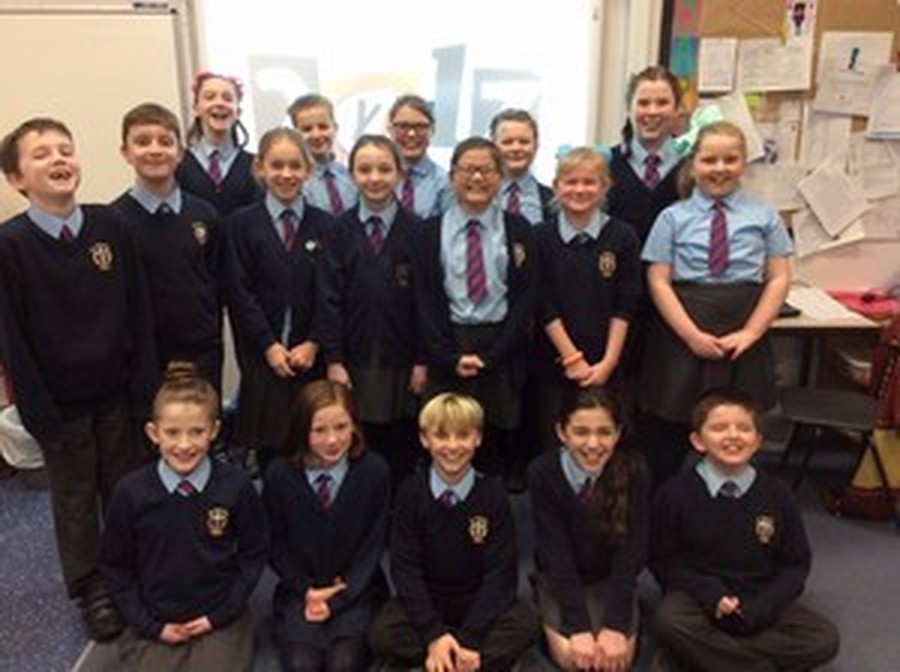 Every Thursday in the hall
3:10 till 4:15pm
After looking at different styles of dancing, the current dance group are working on a routine to the popular song of 'Dance Monkey'.
Funky Science... just for girls!
Science squad have run a science club for KS2 girls this half term, which has been very popular!
Week 1 - Making bath bombs
Week 2 - Lava lamps
Week 3 - Sweet explosion!
KS1 Science club
An 'invite only' club for children identified as 'more able' in science is run by members of science squad on Thursday lunchtimes.
We have been predicting, talking about our observations and thinking about variables.
JAM CLUB
(Jesus and Me Club)
In the JAM club the children take part in singing, listening and watching animated Bible stories, arts and crafts.