Mission Statement
Our Mission Statement
Our mission is to provide a Catholic education rooted in the teaching of Christ and his Church.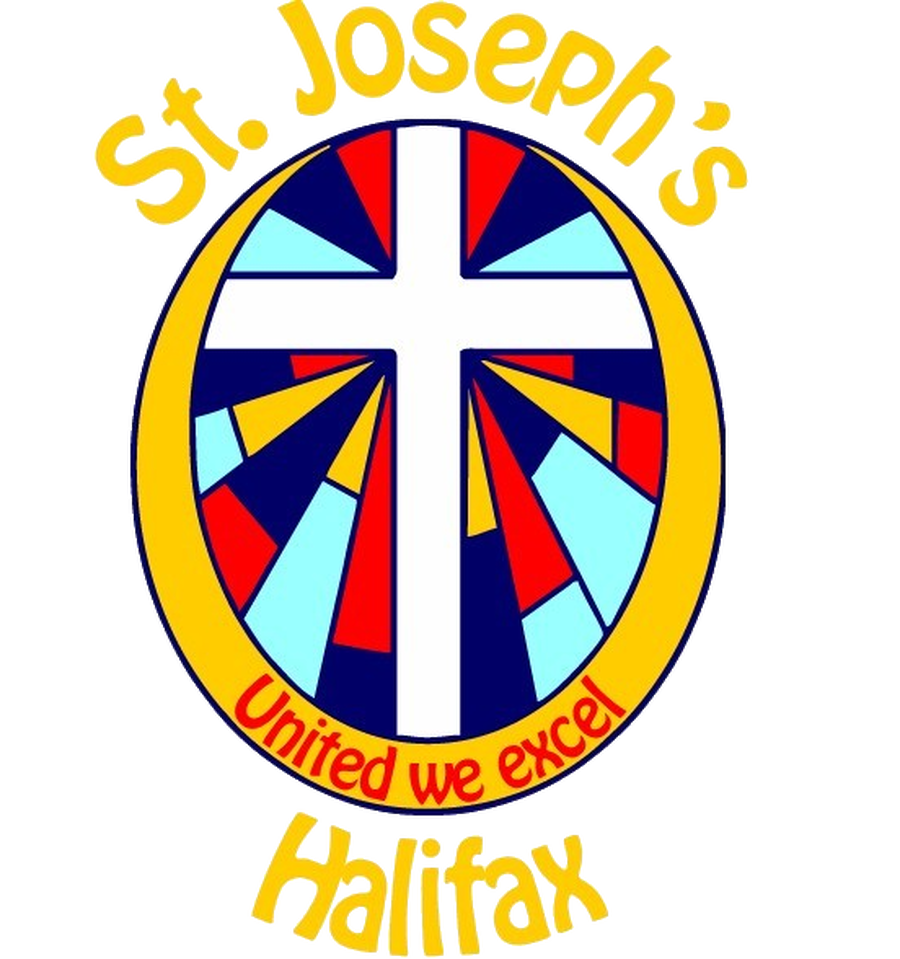 We are part of Christ's family;
a unique gift.
Faithful to God. United, we excel.
We…
Celebrate God's love for us and our love for one another.
See everyone as unique; everyone matters.
Live as Jesus taught us, showing care, respect, trust and forgiveness.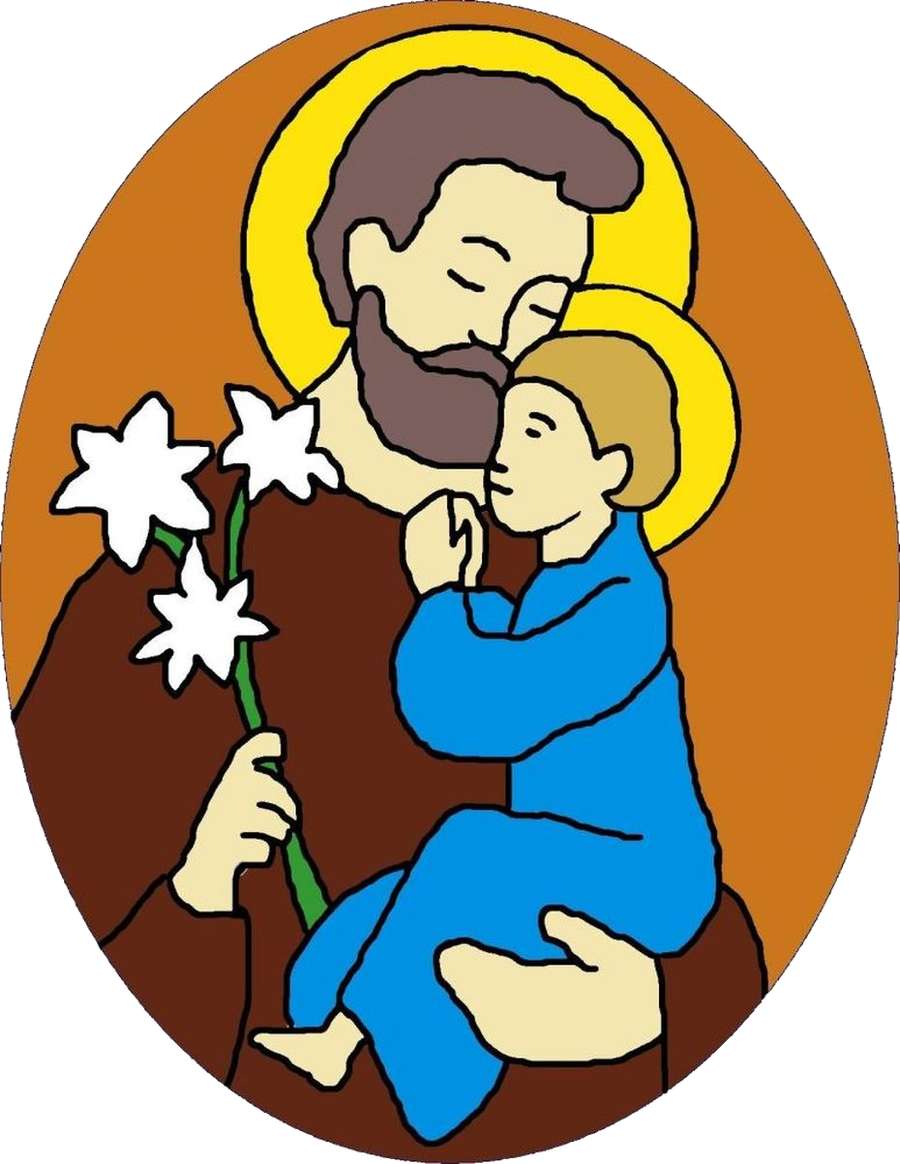 School Prayer
Our Father,
We celebrate Your love for us and the unique community we live and excel in.
We know You will always be there for us in our moments of need.
We live in unity and peace in your loving care.
Amen