Faith & Community 2021/22
Faith & Community 2021/22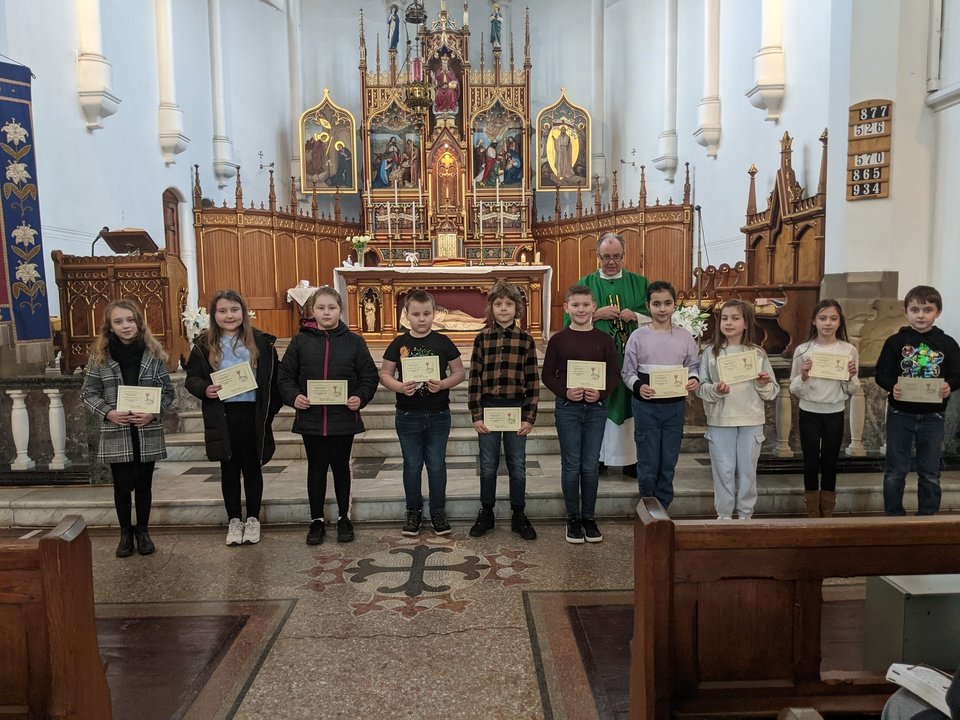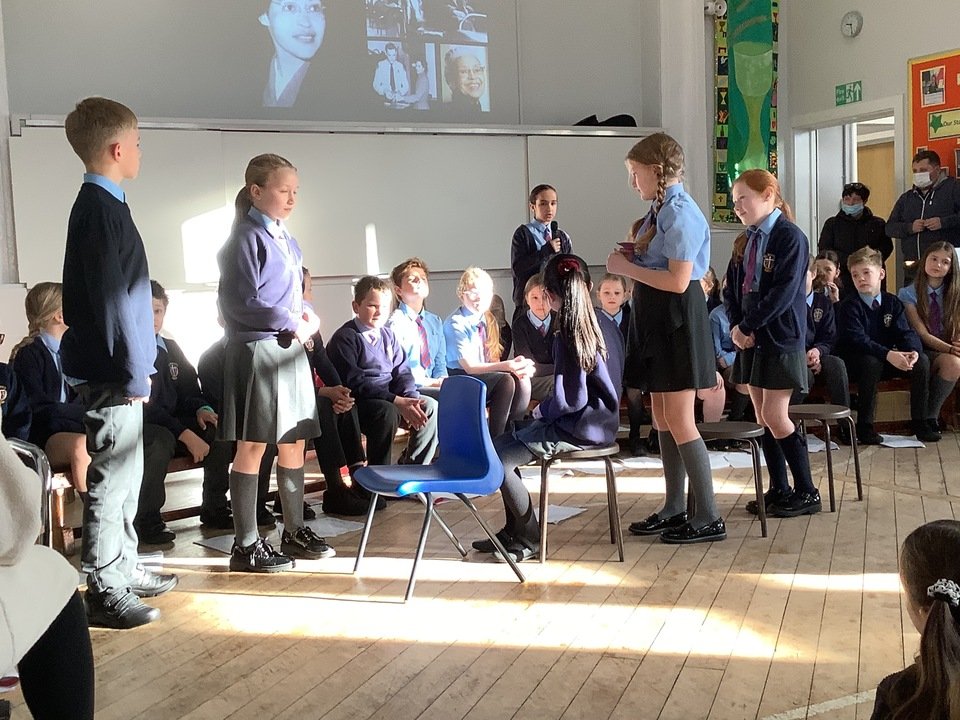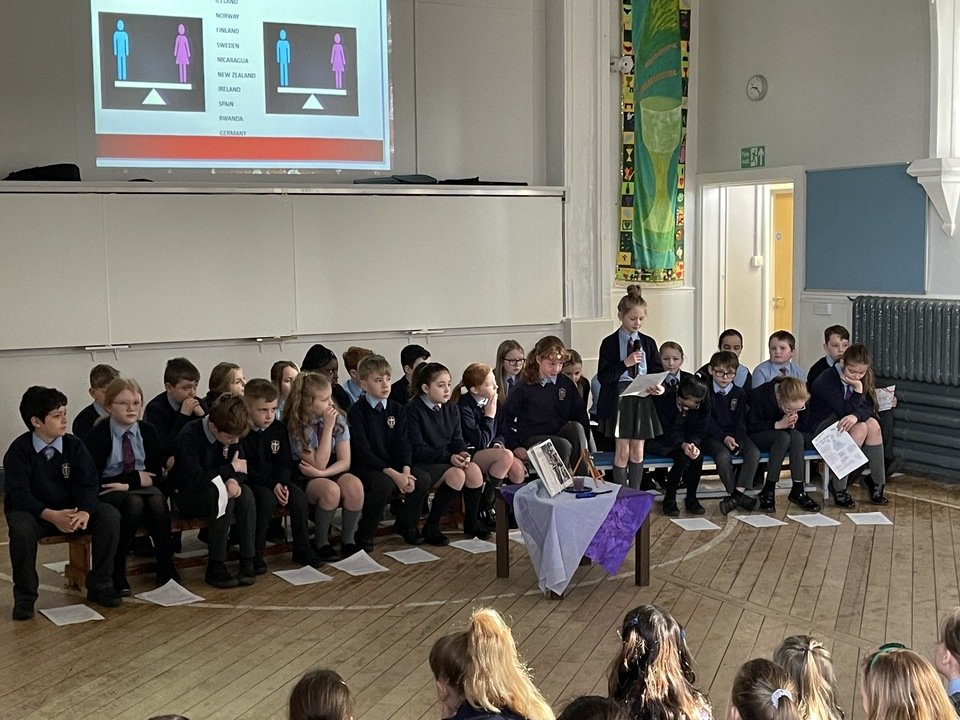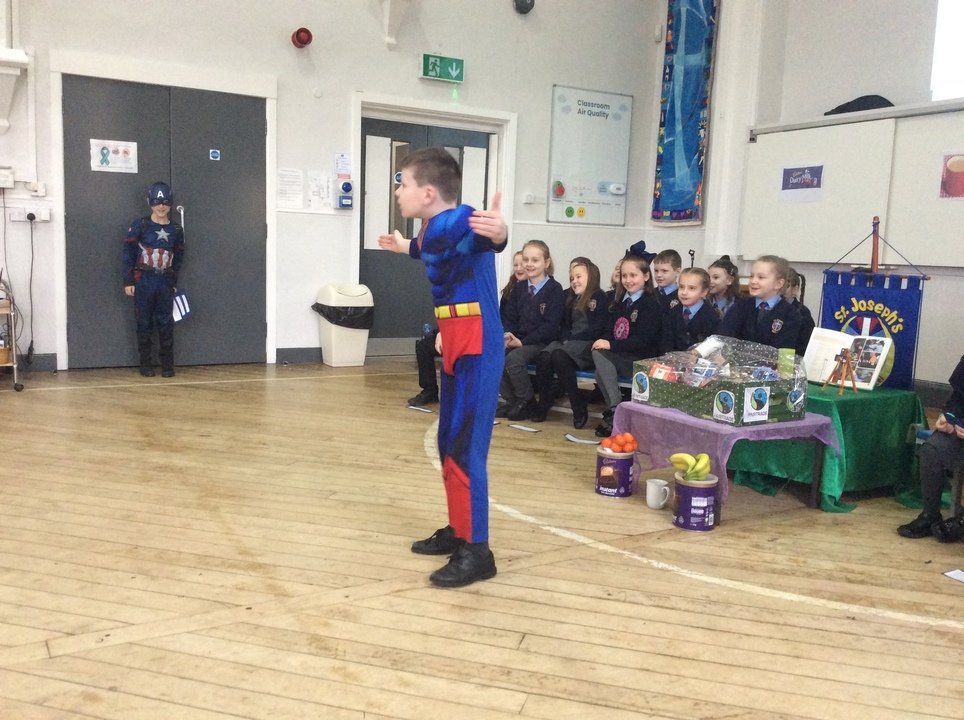 Luca and Matilda proudly carried the school banner around Leeds Cathedral at the Good Shepherd Service. They then presented our donation raised during Lent and told the Bishop about their 'Name the Dog' competition. The Bishop thought they had a real dog for this so they corrected him and got a huge chuckle. It was a lovely occasion for all Catholic schools in the diocese to come together and we enjoyed it thoroughly.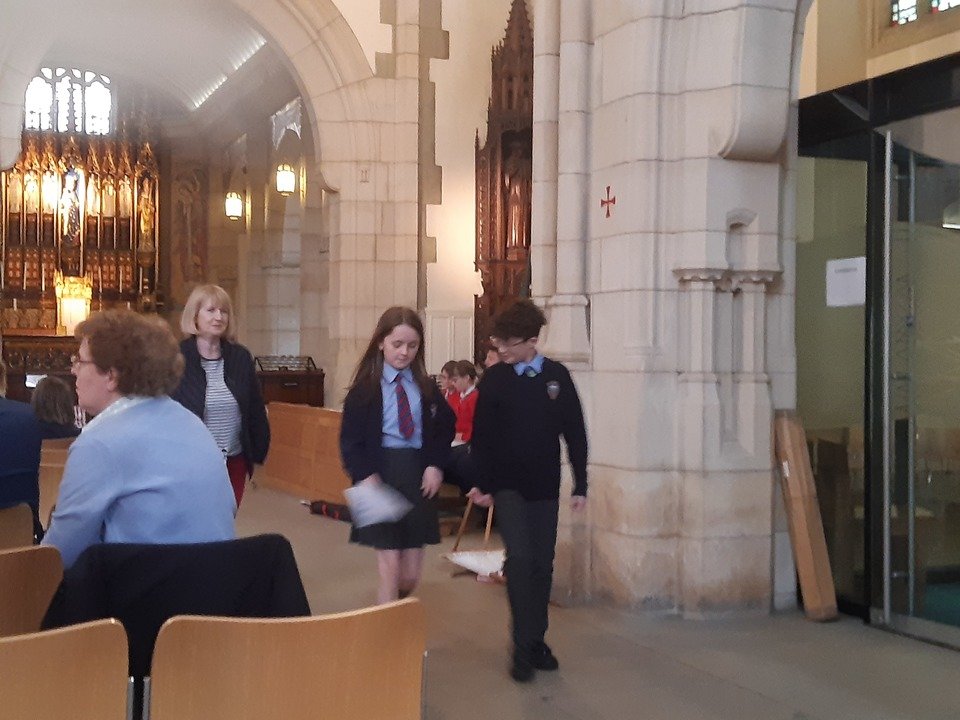 Easter Production by Years 3 & 4
A fantastic performance by Year 4 and Year 3 choir celebrated in church with our families.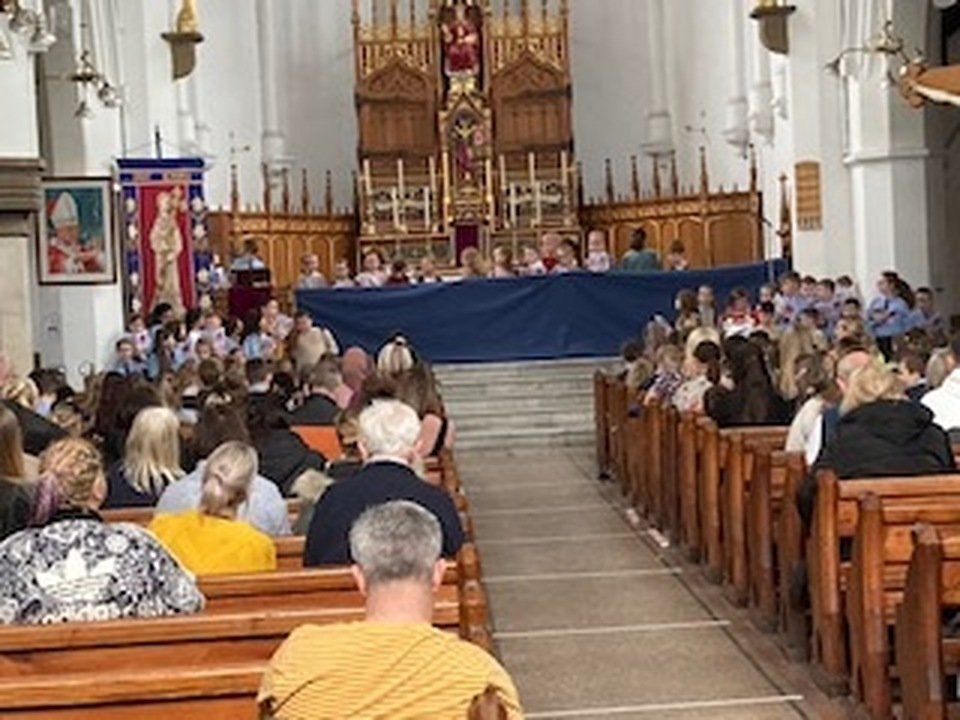 Stations of the Cross for staff, pupils and parents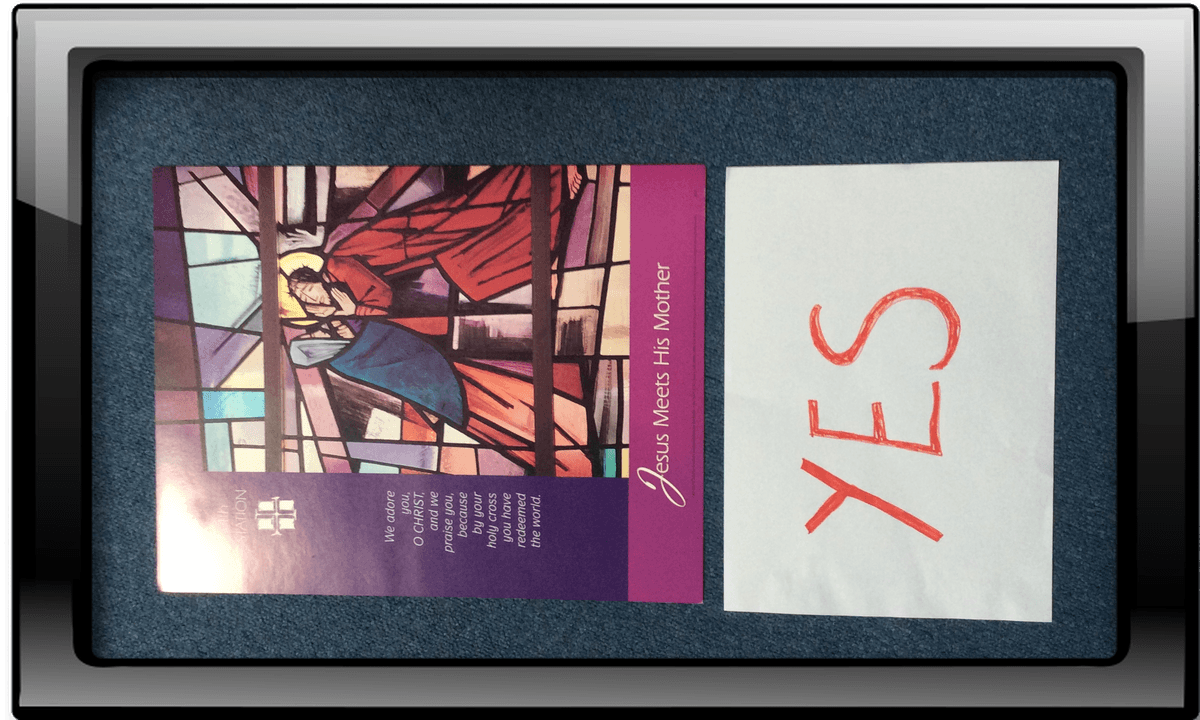 St. Valentine's day- Year 6 pupils held a stall to raise money for charity.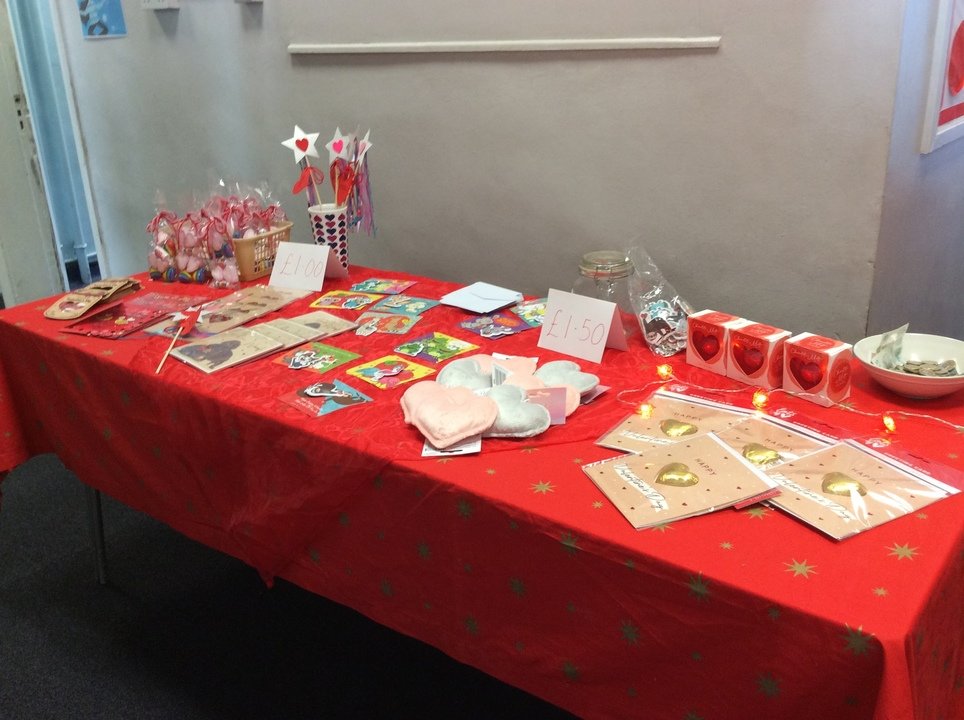 Another beautiful Advent Service with our Year 2 pupils enacting the Nativity story.
Weekly class Mass in the chapel.
Year 3 led our Harvest assembly. Our donations went to a local church food bank. Thank you to our families.
Our new Head boy and Head girl who will play a vital role in supporting the adult and pupil leadership teams, our daily Faith Life and Community work.