Please look in the pupils section for information relating to Anti-Bullying and Friendship.
We are part of Christ's family;
a unique gift.
Faithful to God. United, we excel.
We are a proud Catholic School serving the parishes of Sacred Heart and St. Bernard's, St. Theresa's Queensbury and St. Columba's, Pellon.
We hope you enjoy finding out more about our exciting curriculum and the dedication and hard work of every member of our school community by looking through our website.
As a school we ensure that each child makes progress relative to their starting points and every family is supported, through the extensive pastoral opportunities we provide. We are proud to share an exciting curriculum and growing number of OoSH (Out of School Hours) clubs for pupils from Reception to Year Six. Our committed staff work tirelessly to ensure better life chances for every pupil in our care. We challenge all our pupils, through our Mission Statement which acknowledges that we are united and excel in all aspects of life.
Kind regards,
Mrs Angstmann
Headteacher
Address - Portland Road, Halifax, West Yorkshire HX3 6LA
for all enquiries contact Mrs Waterworth, our Administrator
Tel: 01422 360 646
Email: admin@st-josephs.calderdale.sch.uk
~~~~~~~~~~~~~~~~~~~~~~~~~~~~~~~~~~~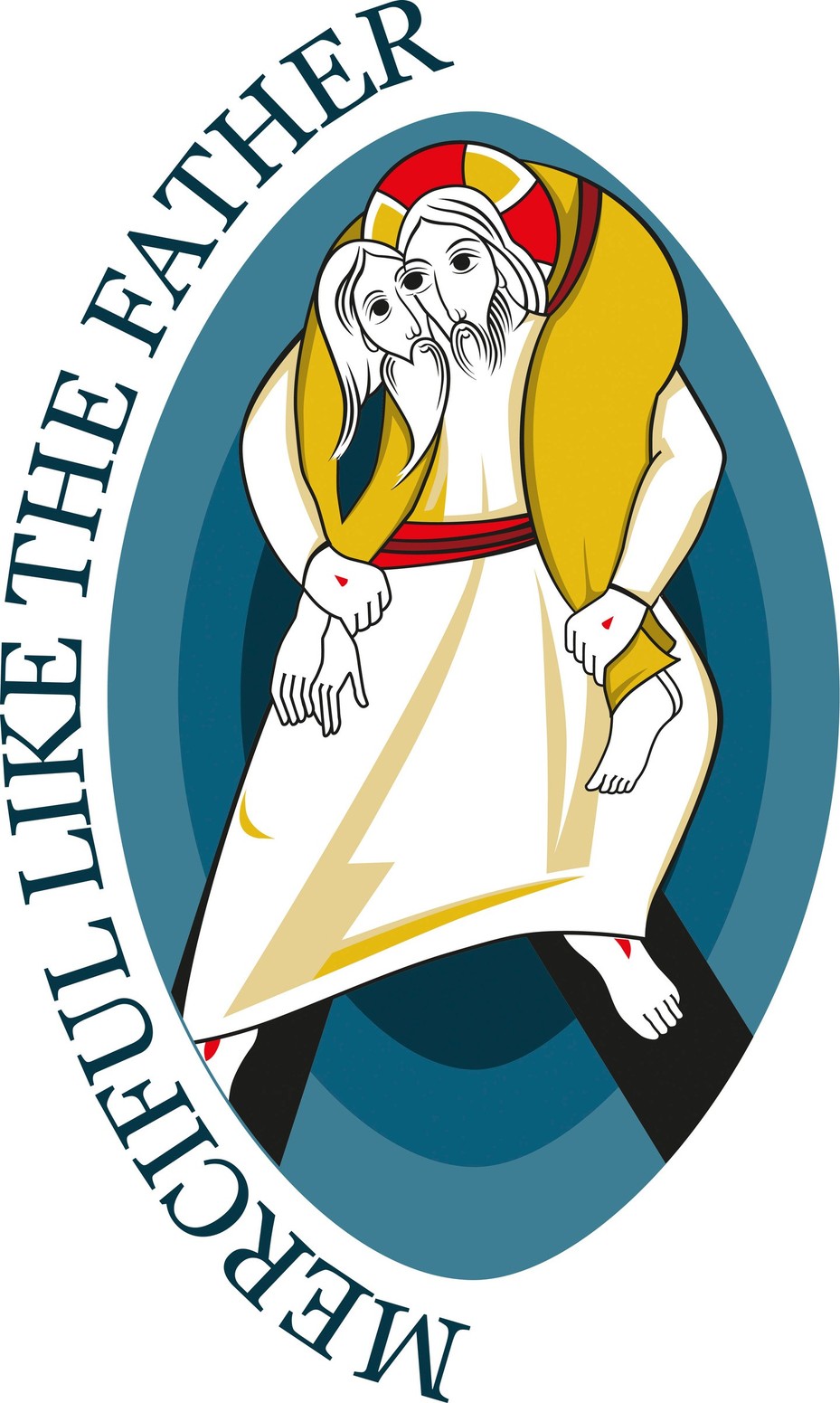 THE YEAR OF MERCY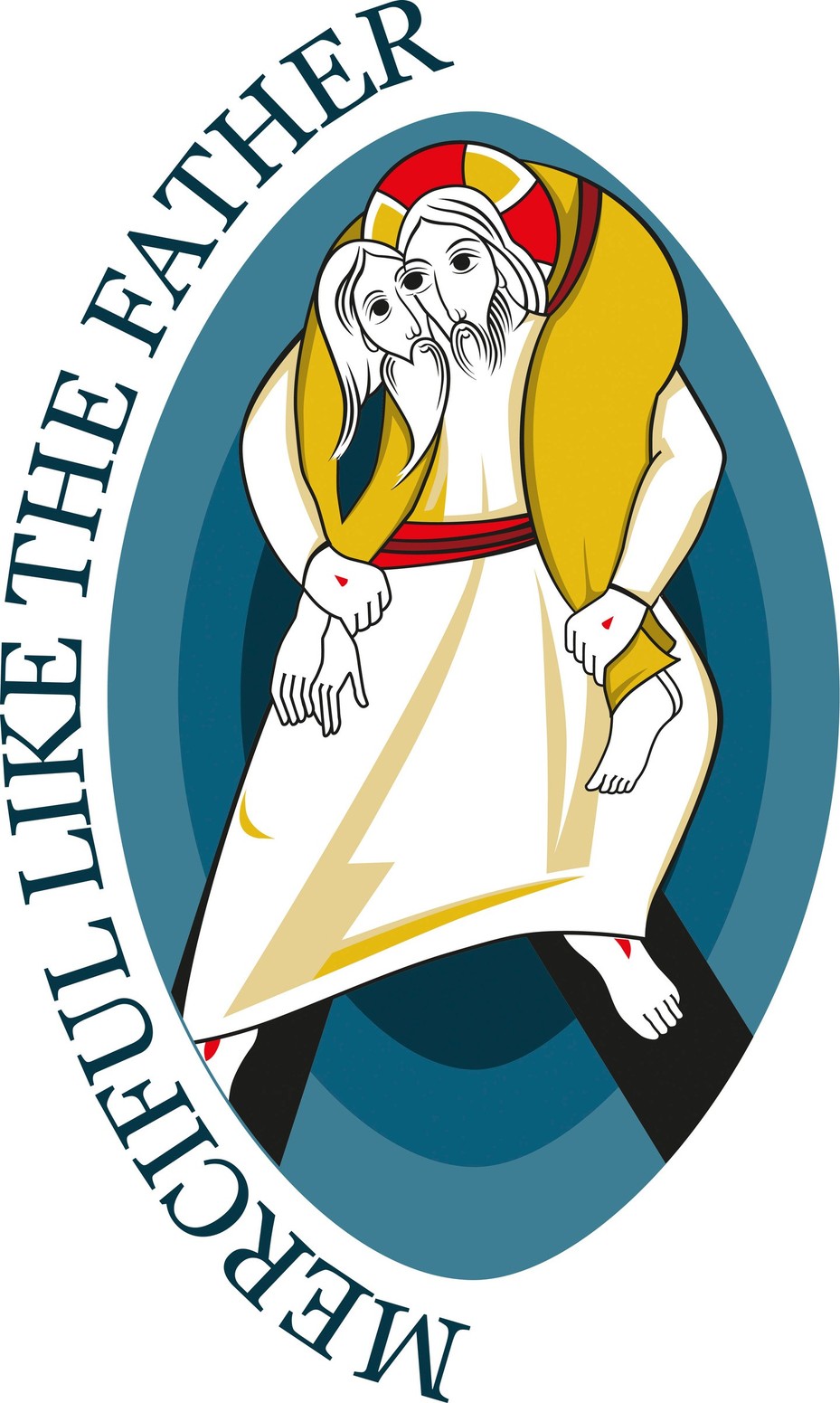 Father Robert Owens led a short liturgy on 10th December 2015 to mark the start of this jubilee Year of Mercy.
Please see Faith Life Work 2015-16 under the 'About Us' tab as well.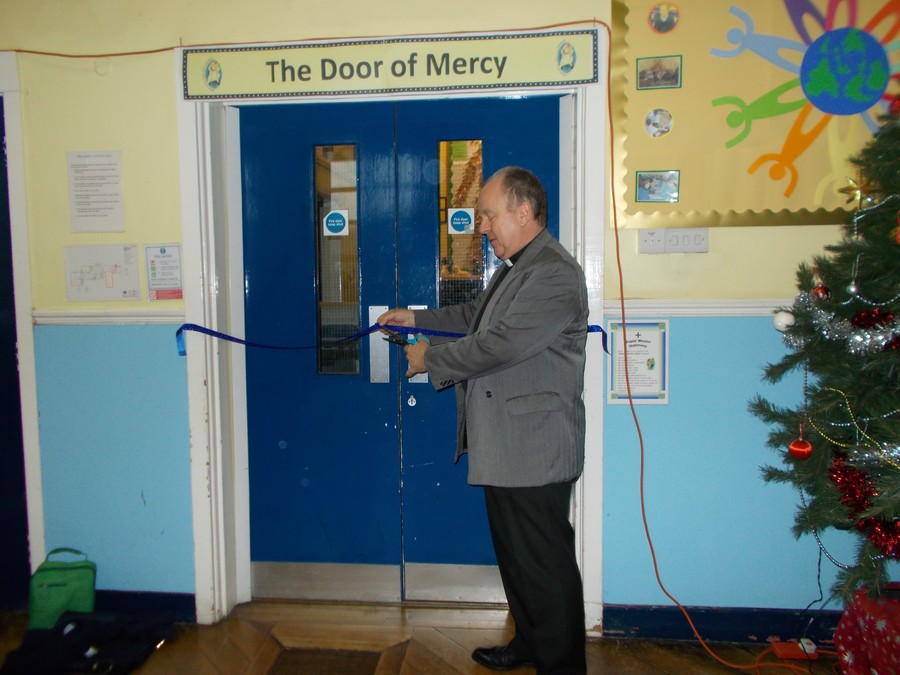 ~~~~~~~~~~~~~~~~~~~~~~~~~~~~~~~~
We invite you to be aware of our work as a Rights Respecting School.
INTERNATIONAL INSPIRATION DAY
The whole school had great fun in learning about other countries and faiths in our world. Each class studied a different country and shared what they had learnt in a market stall set-up held in the afternoon.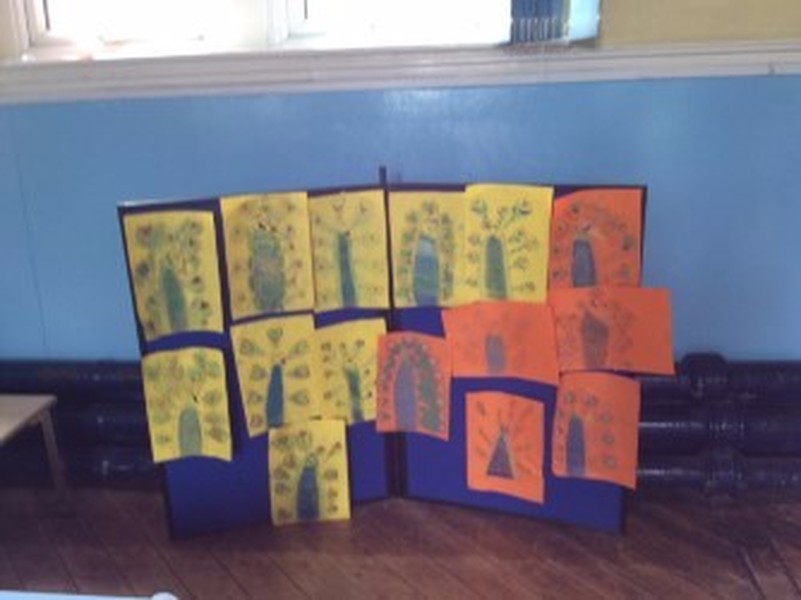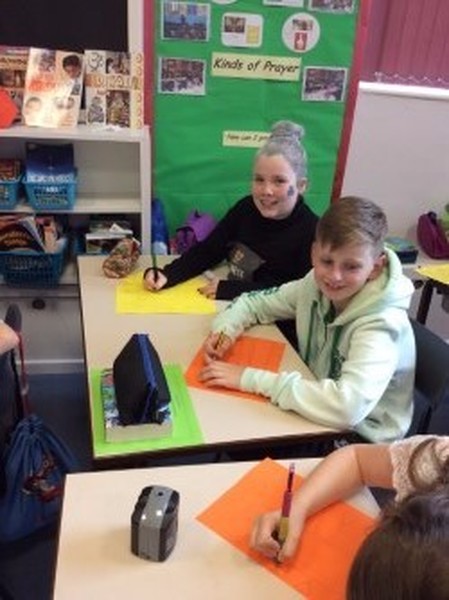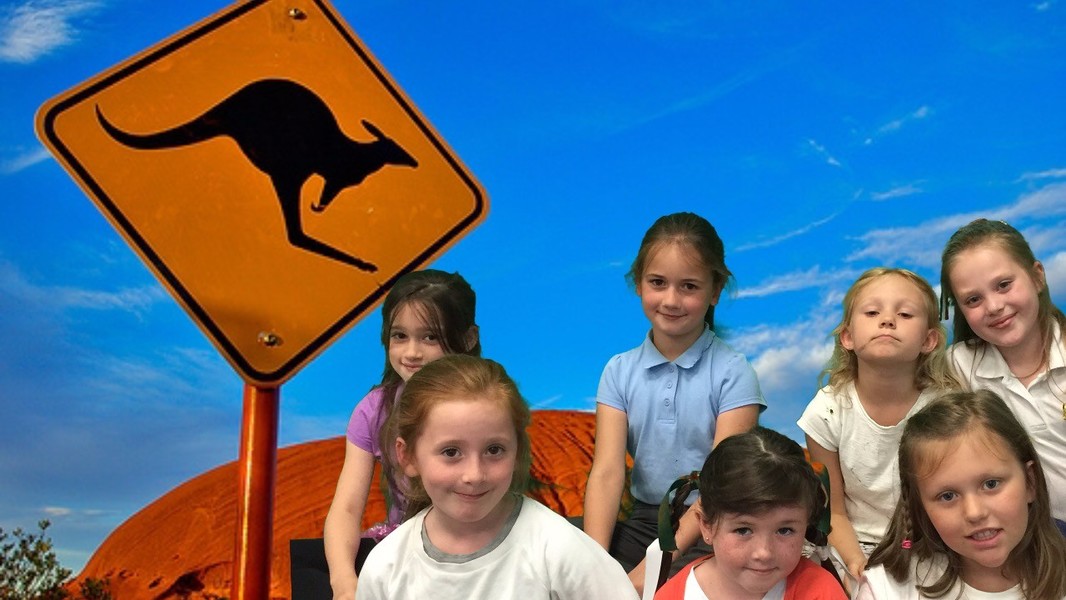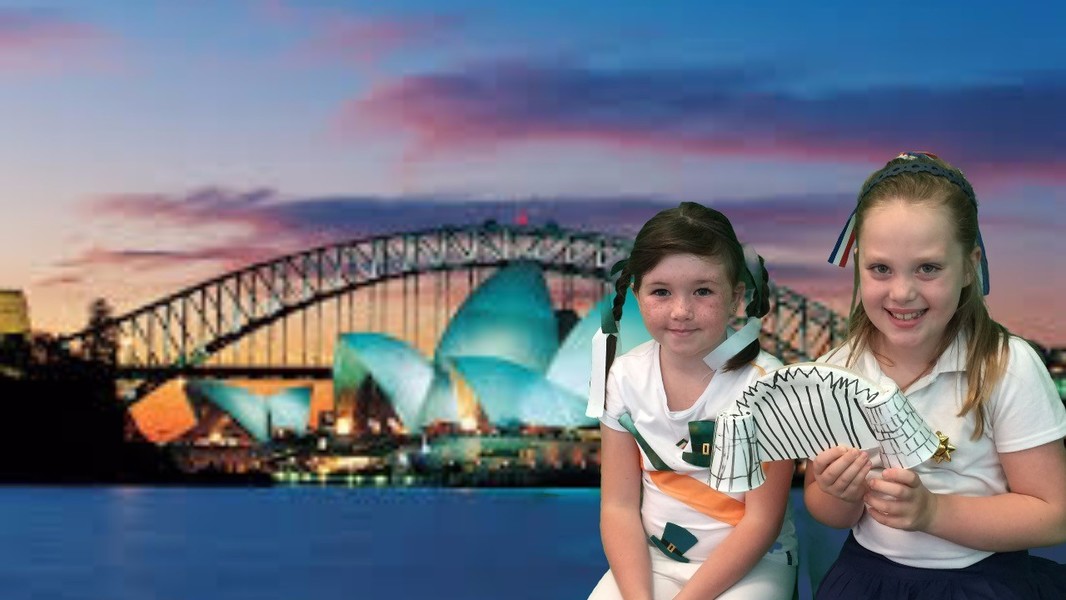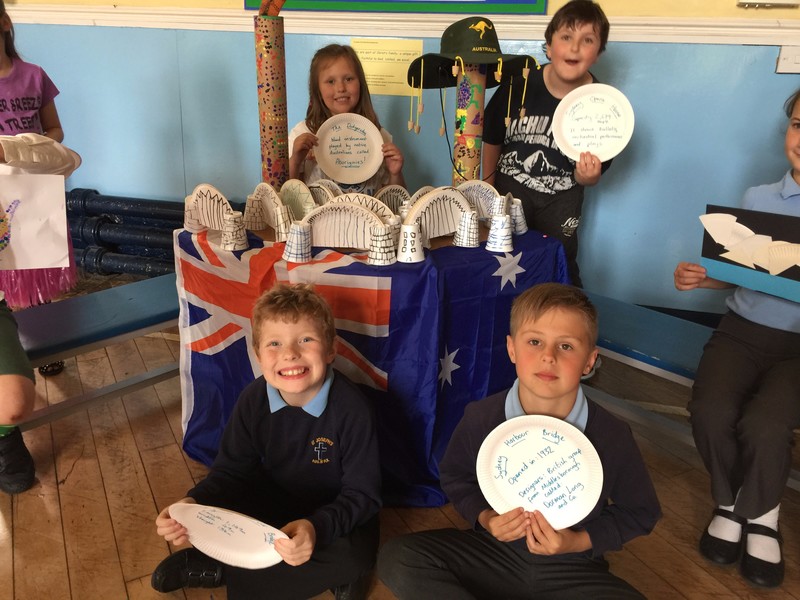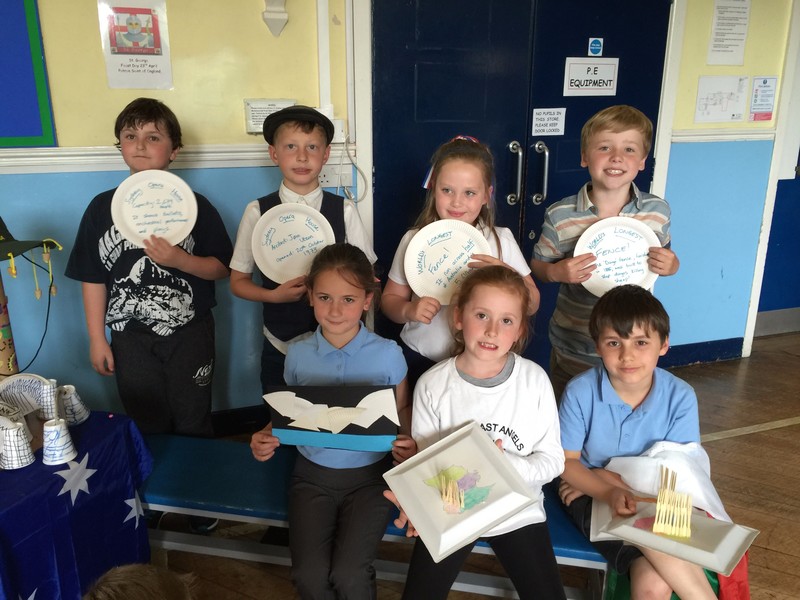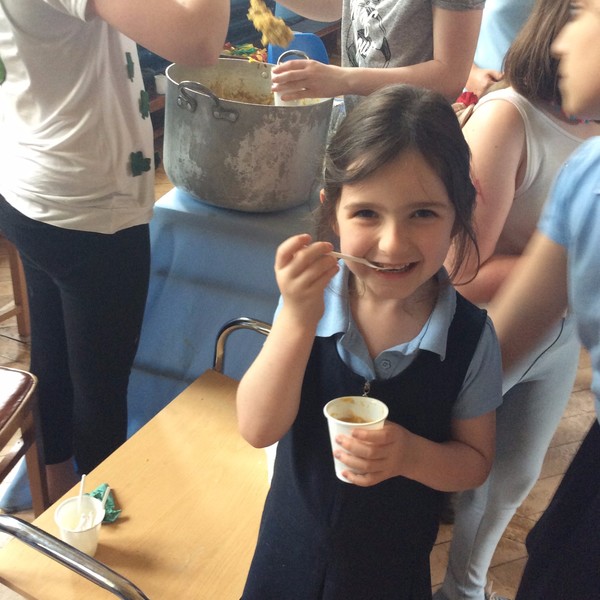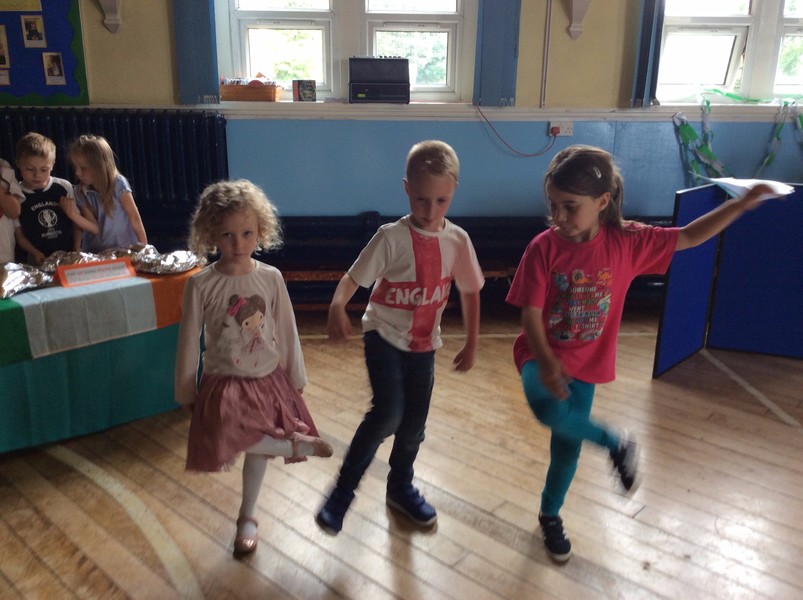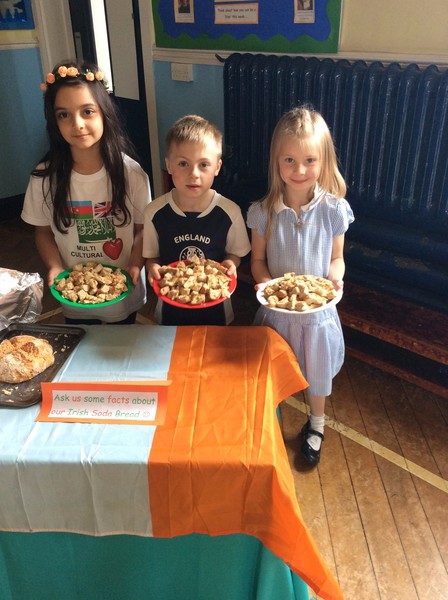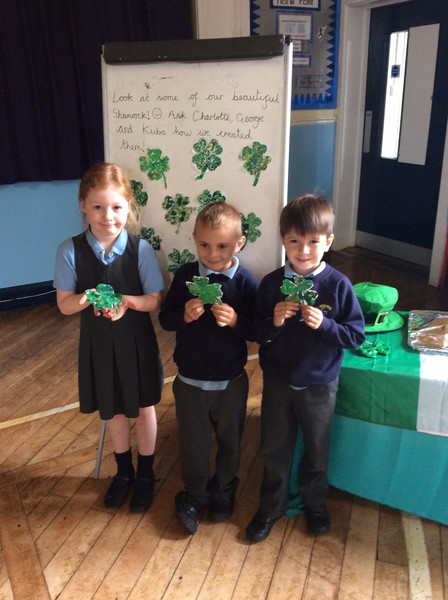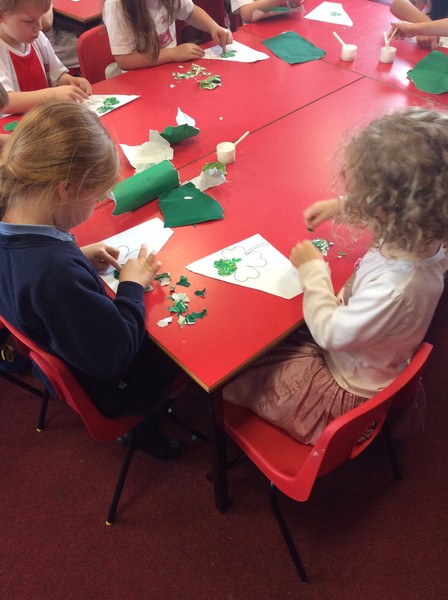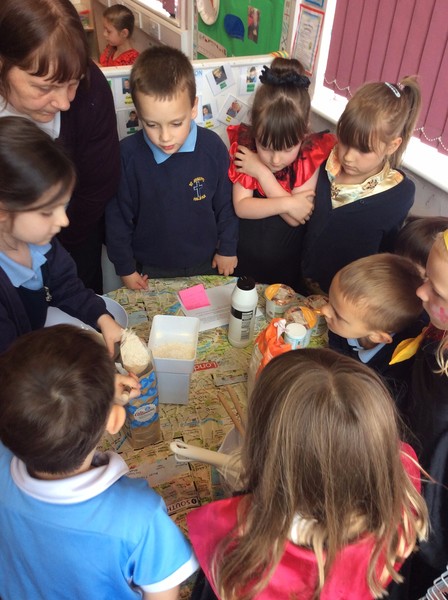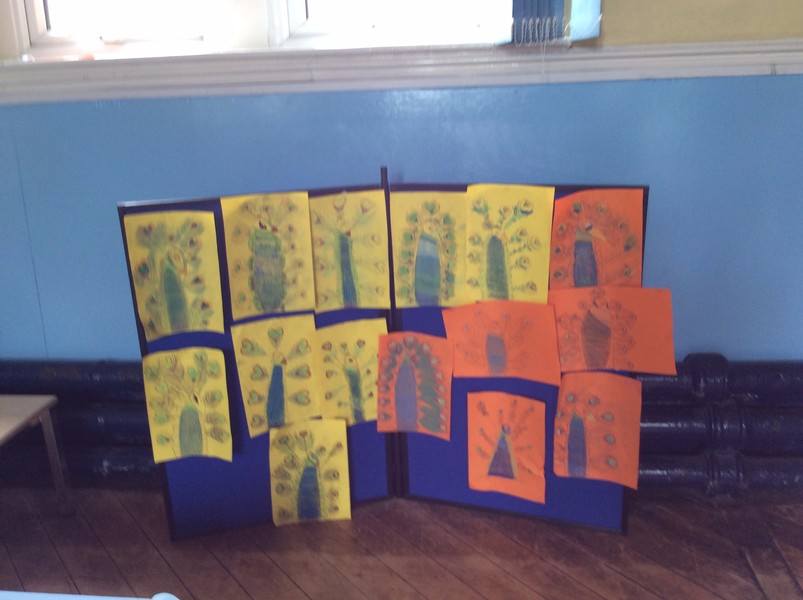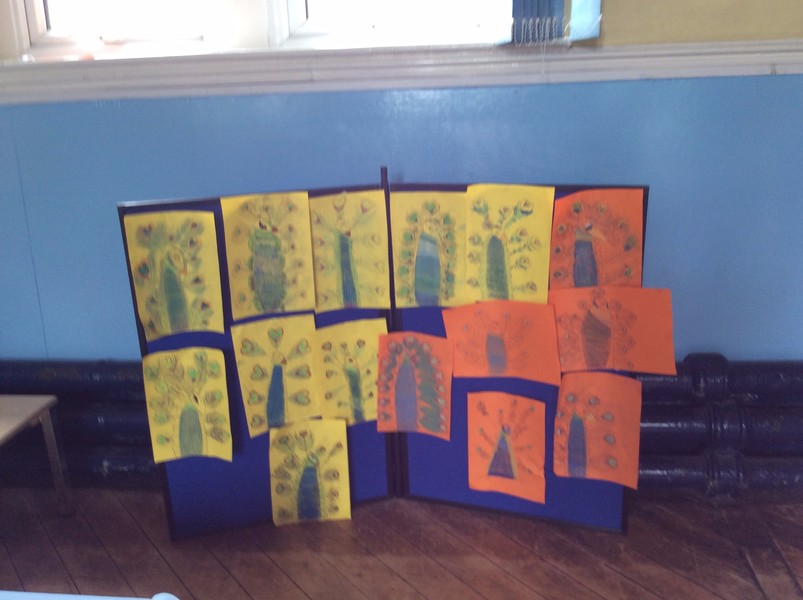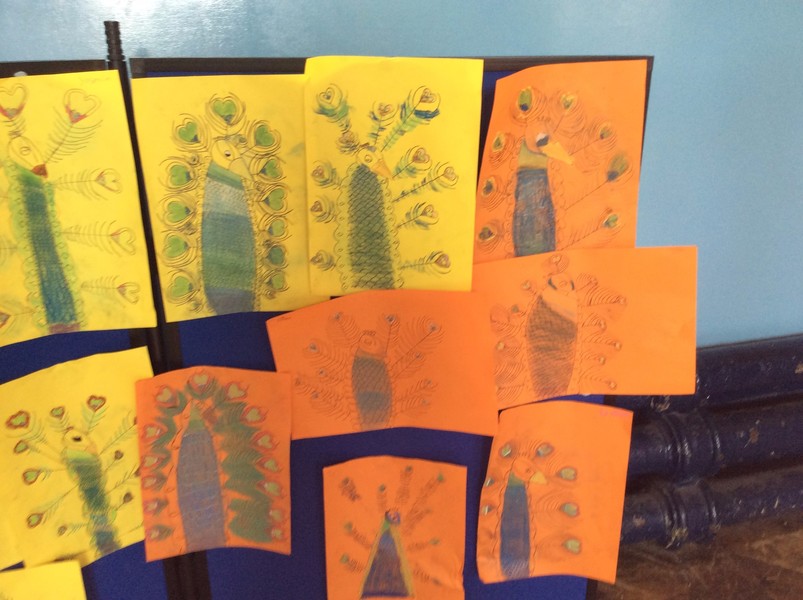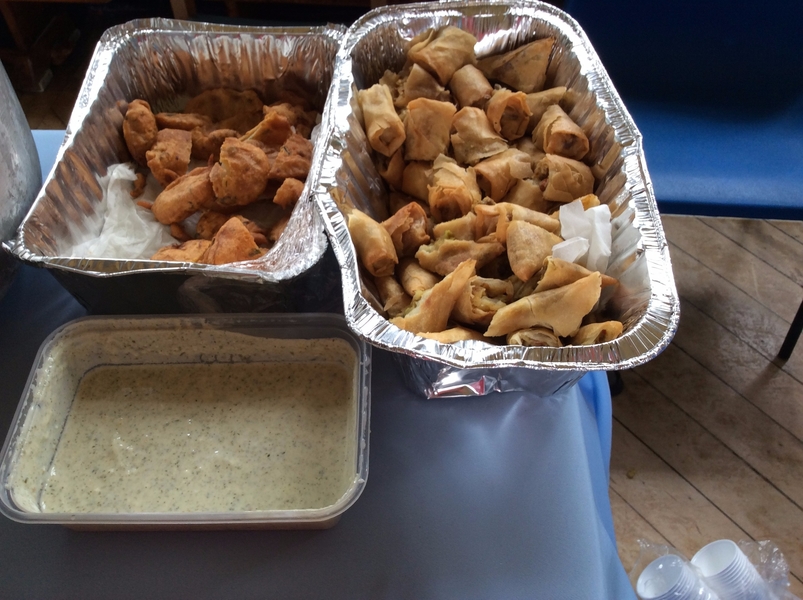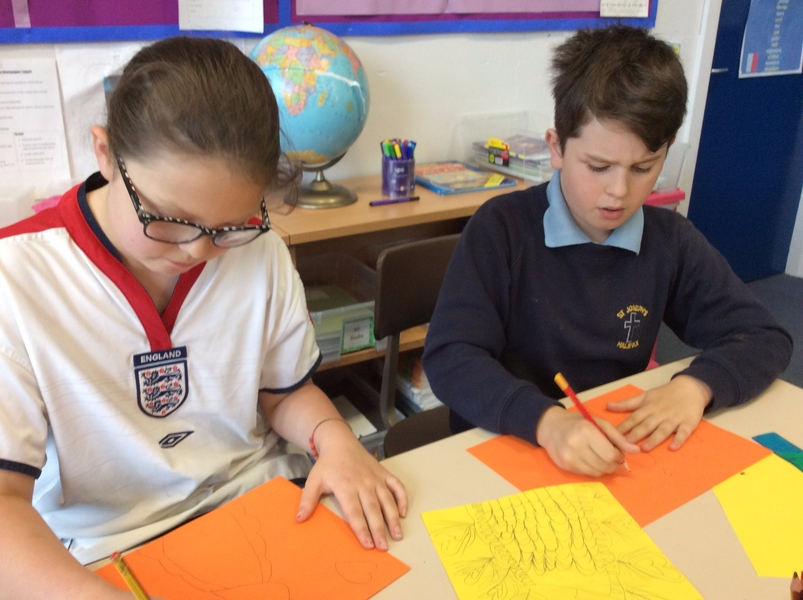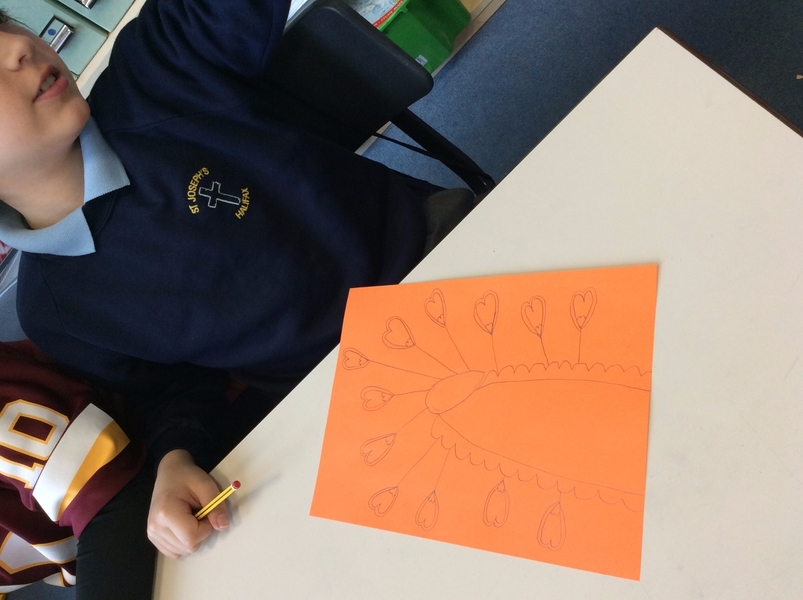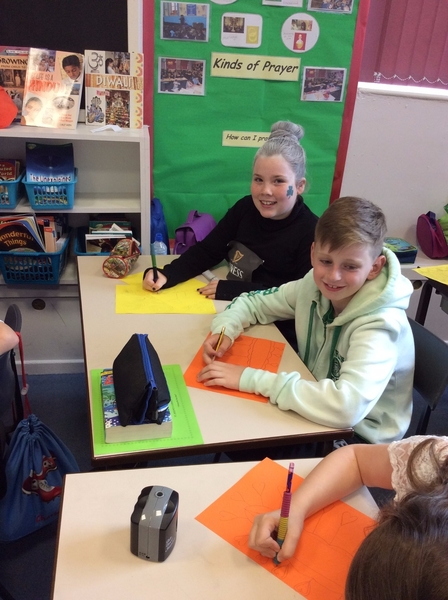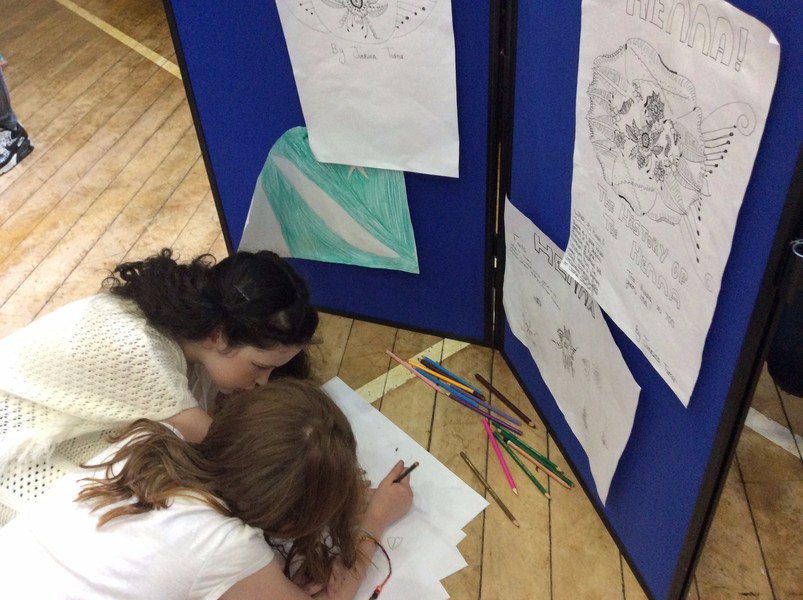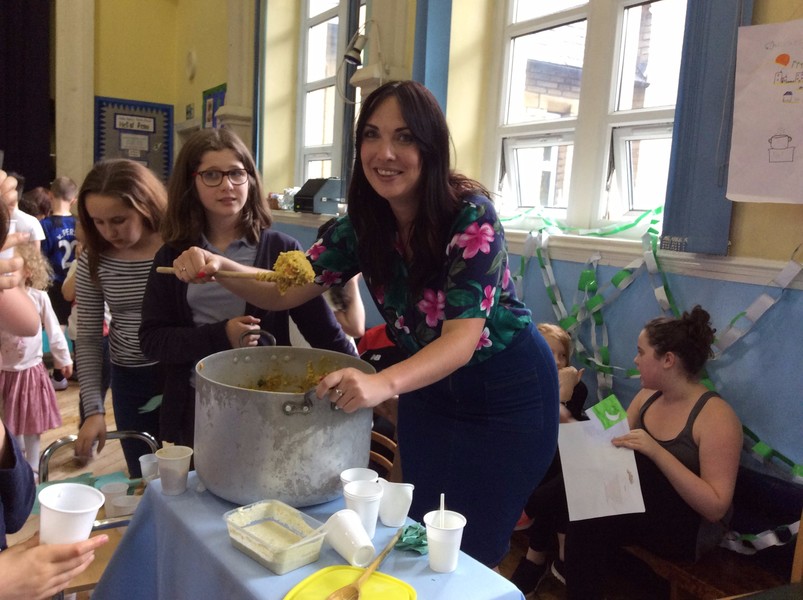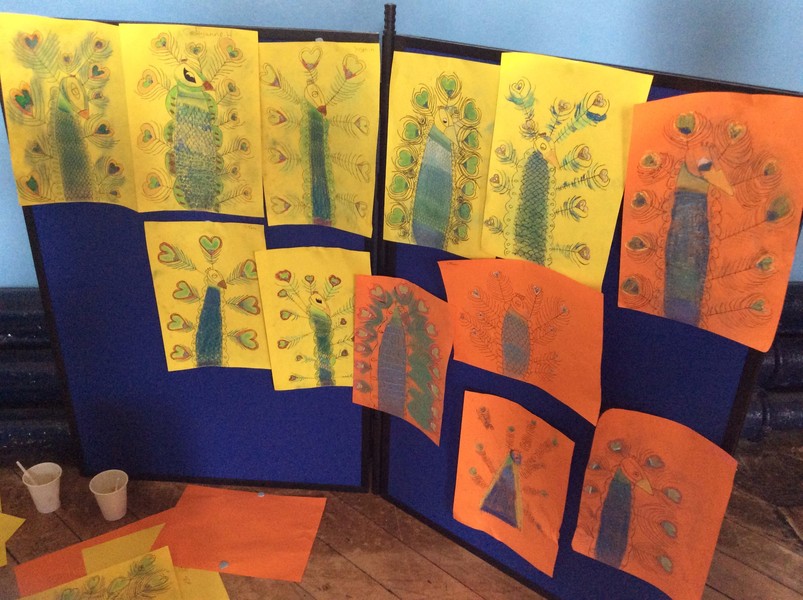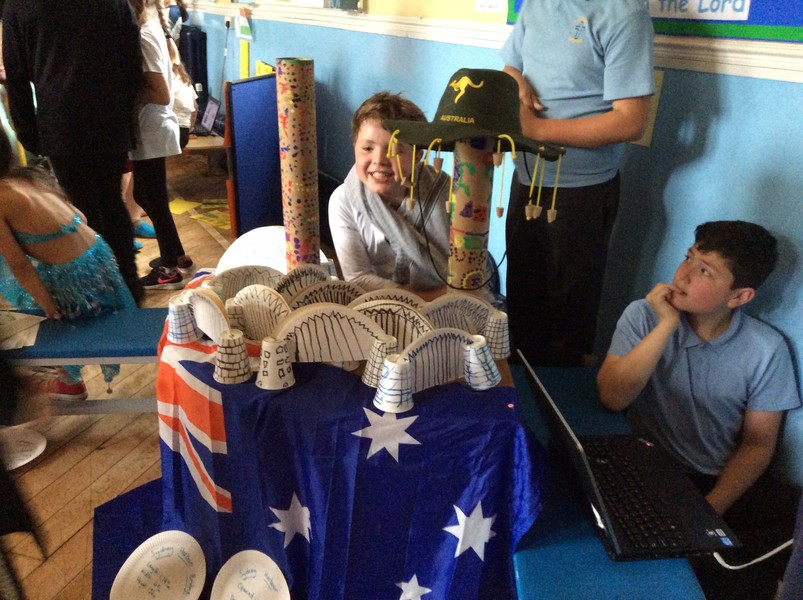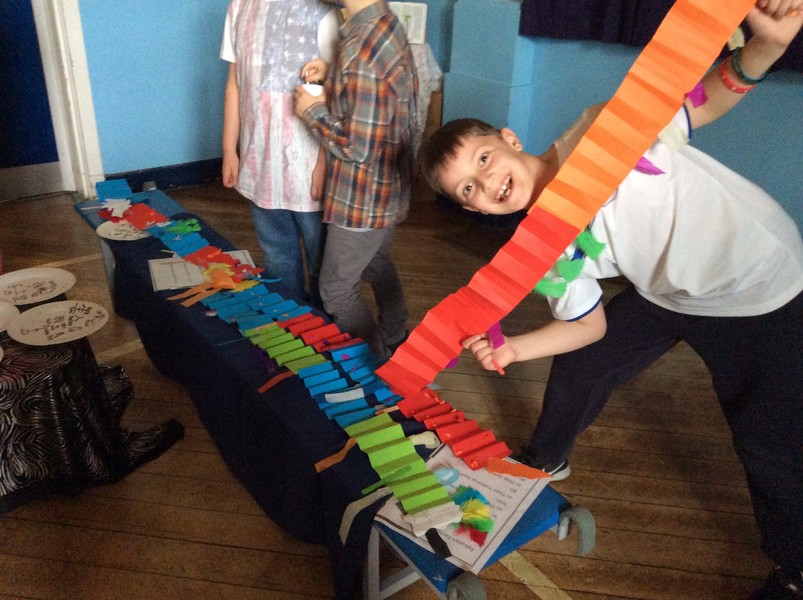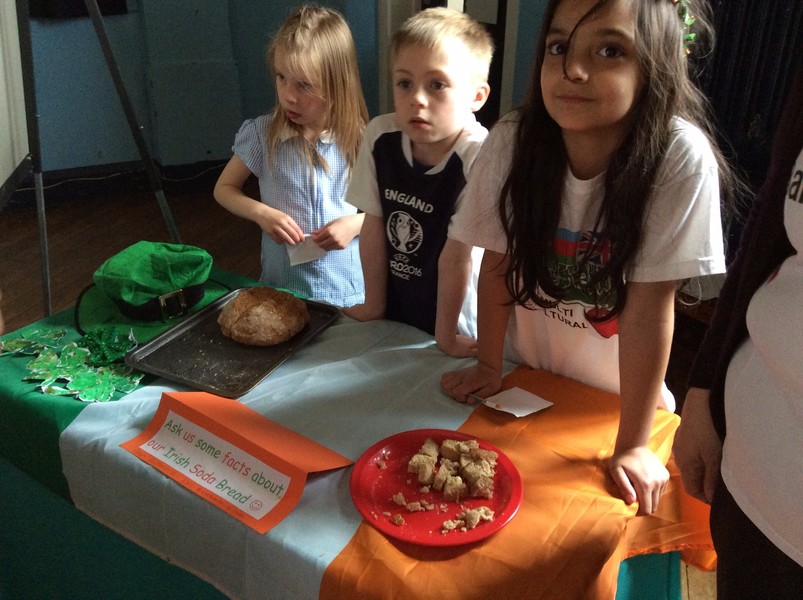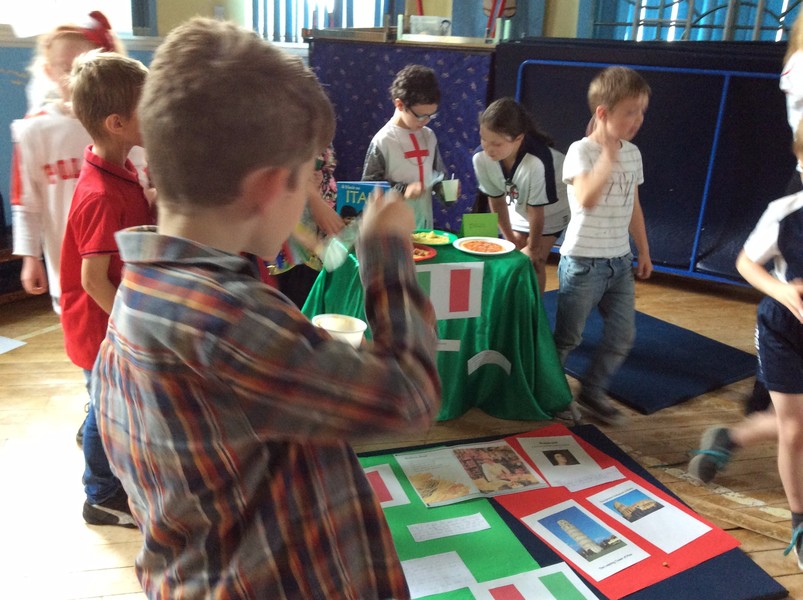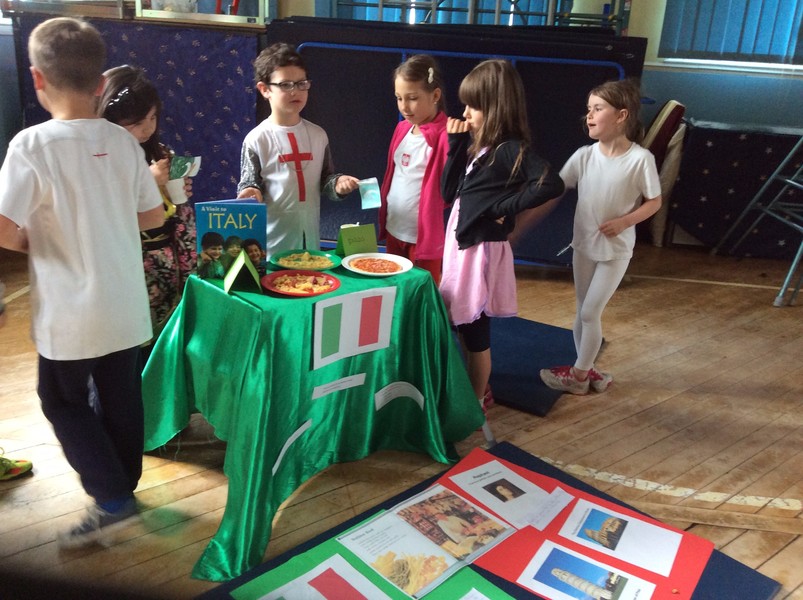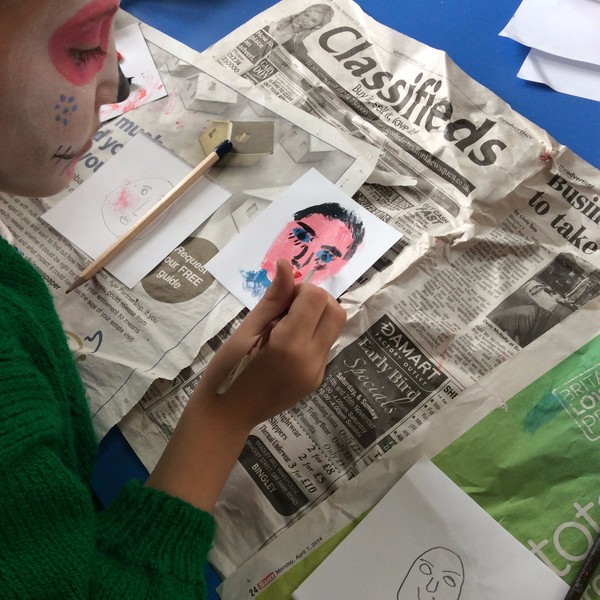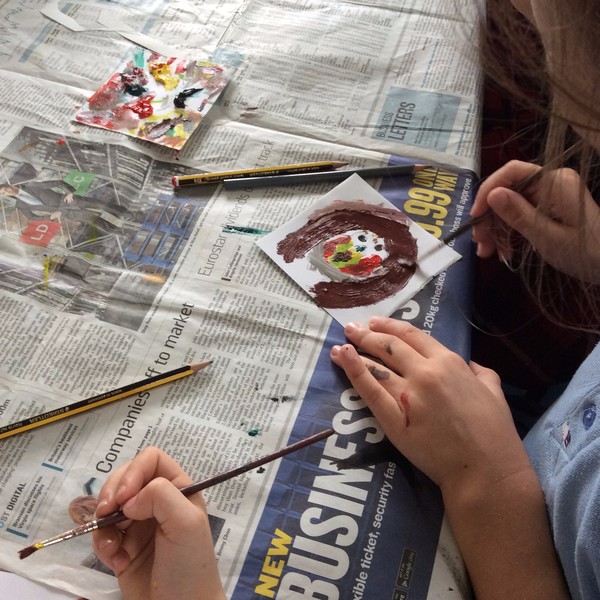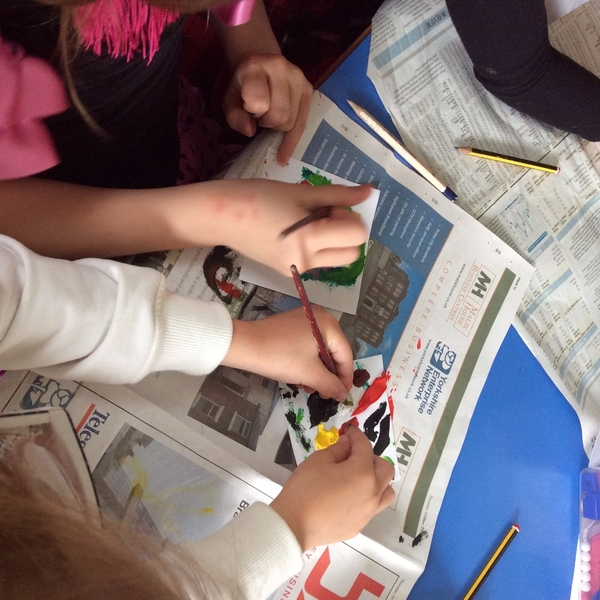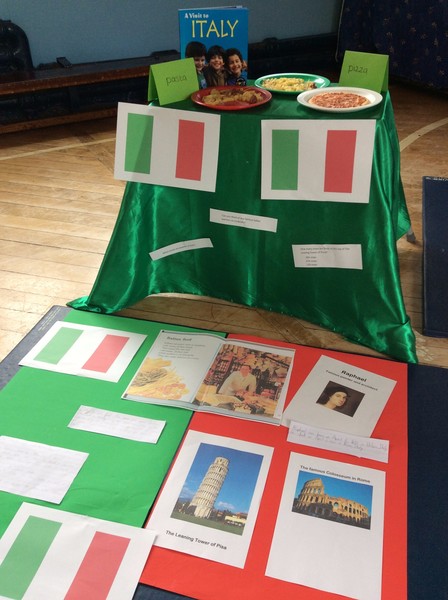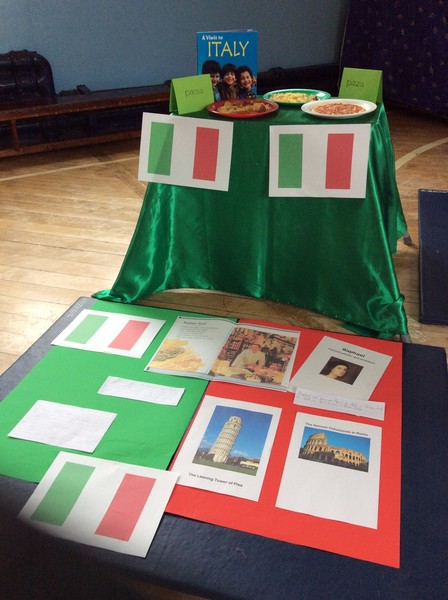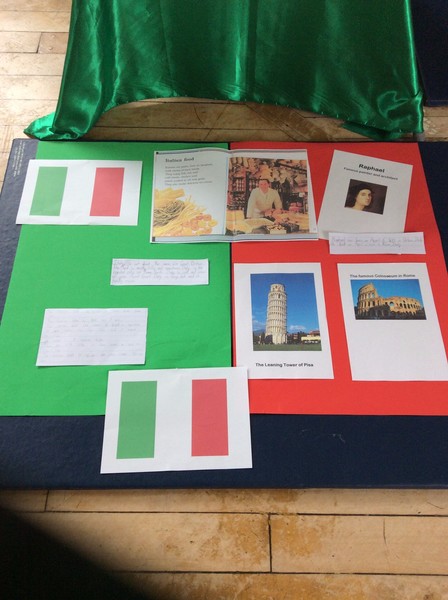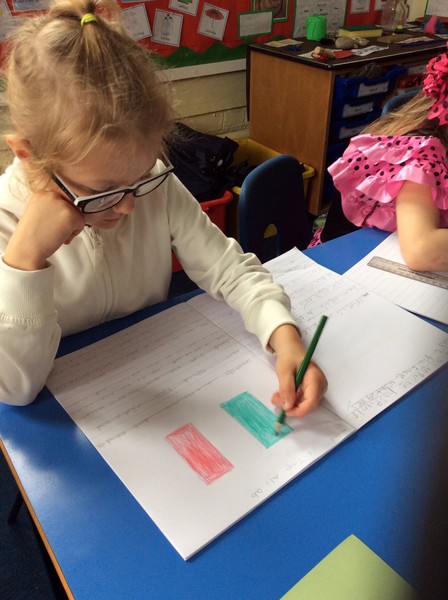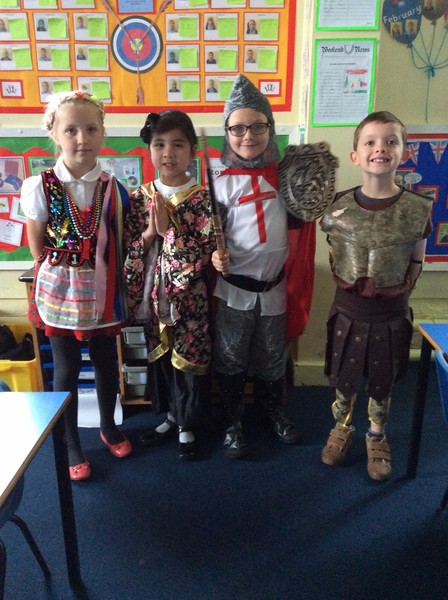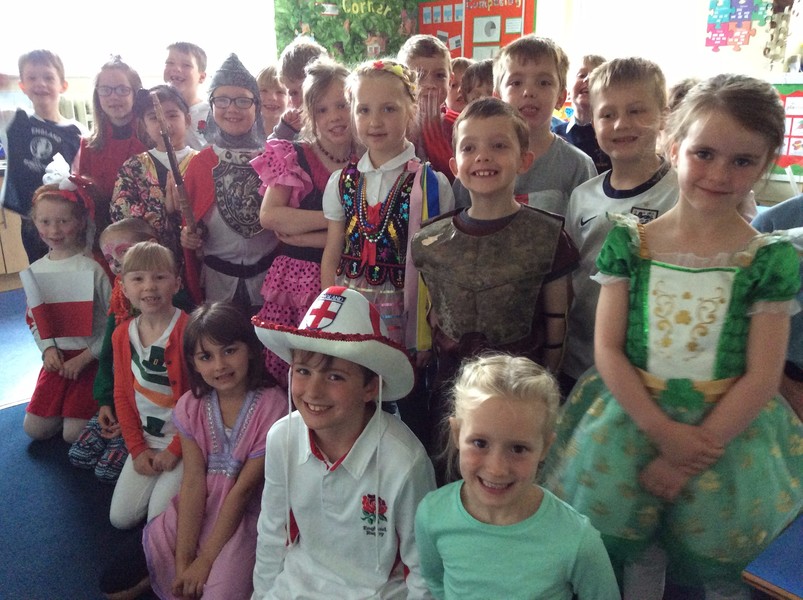 'children helping children'
We raised money and said many prayers for children living in poverty around the world.
The day was based around the 5 colours of the Mission Rosary, with each colour representing a different continent. We even formed a whole school human rosary in our playground.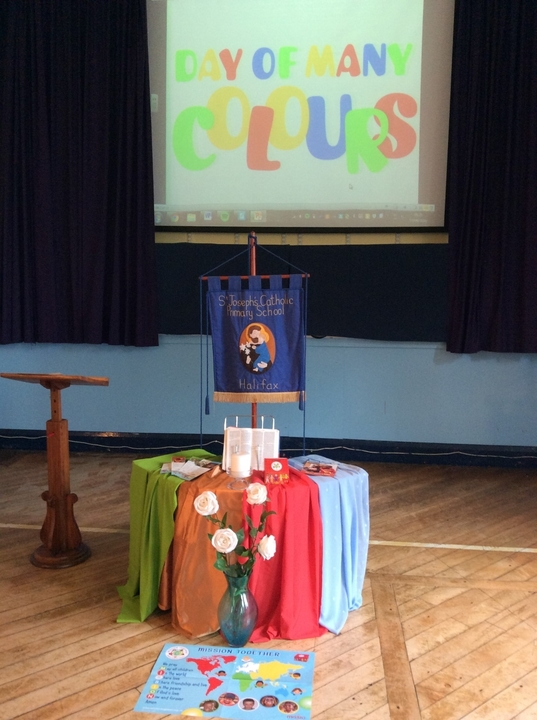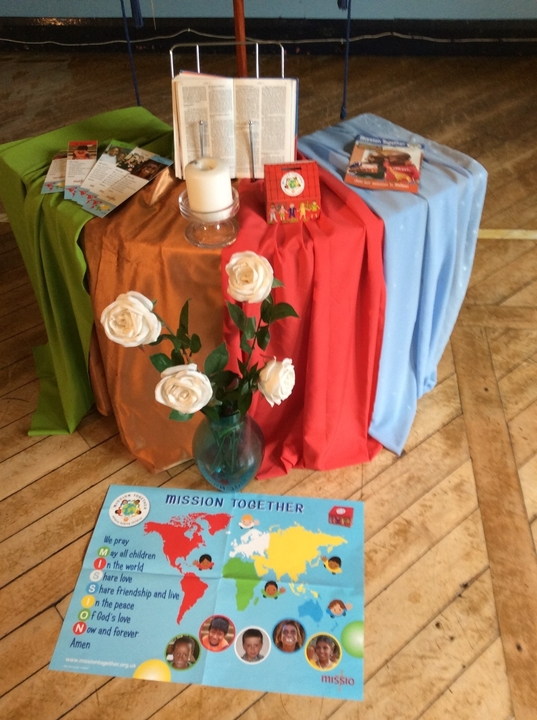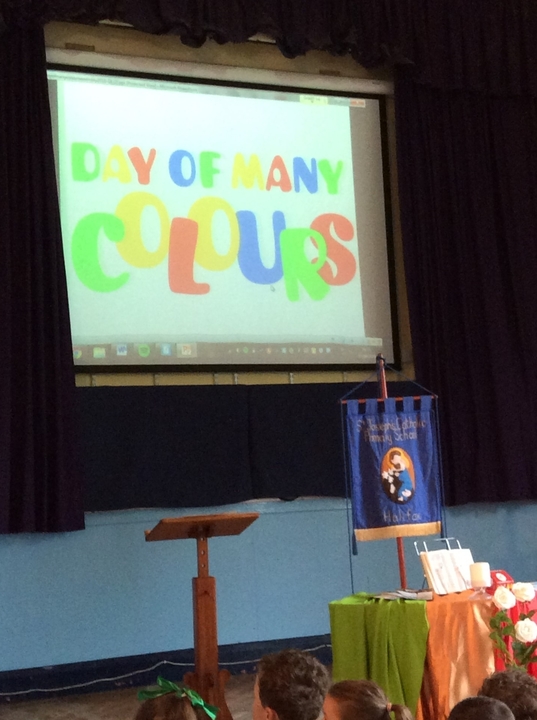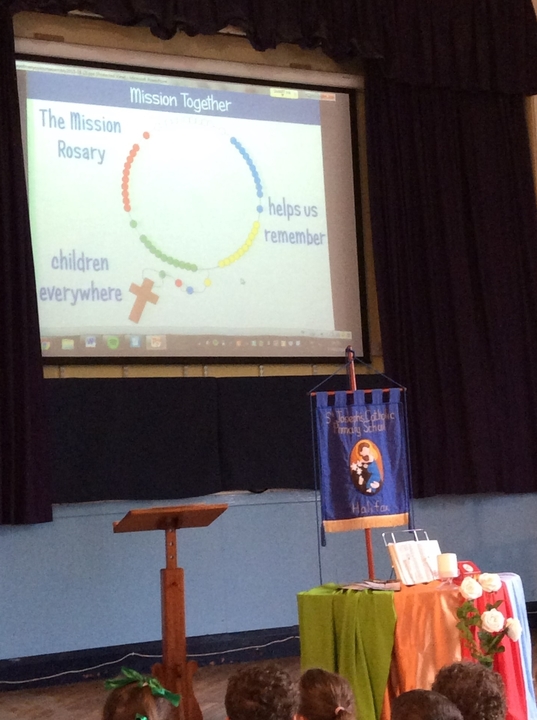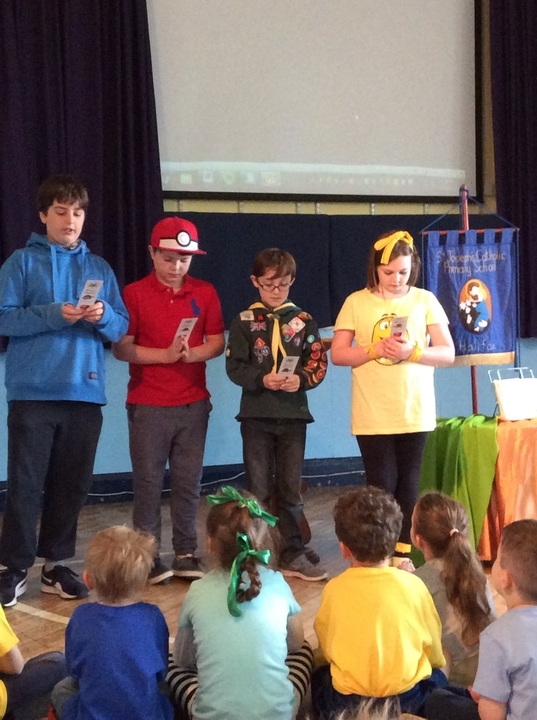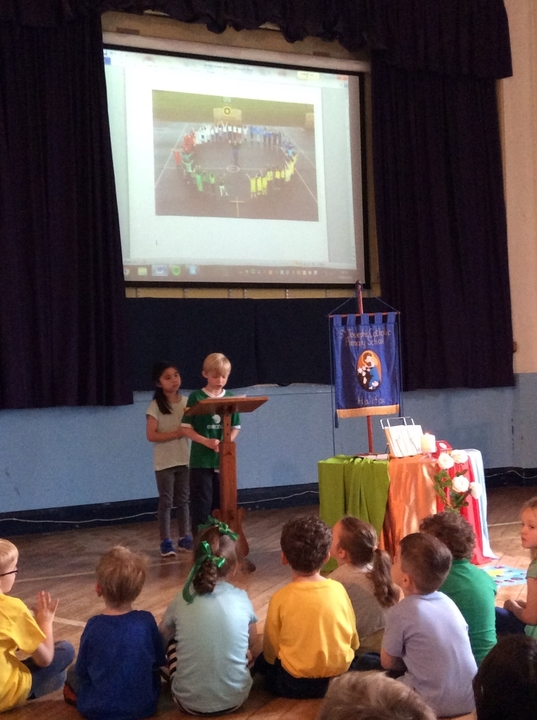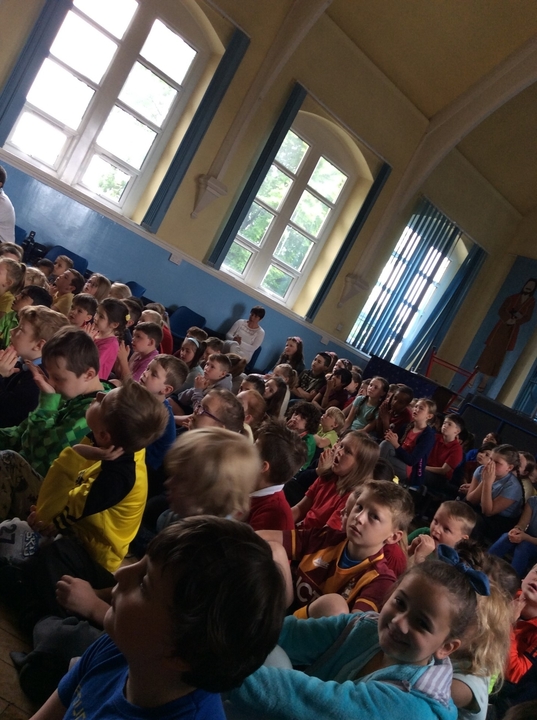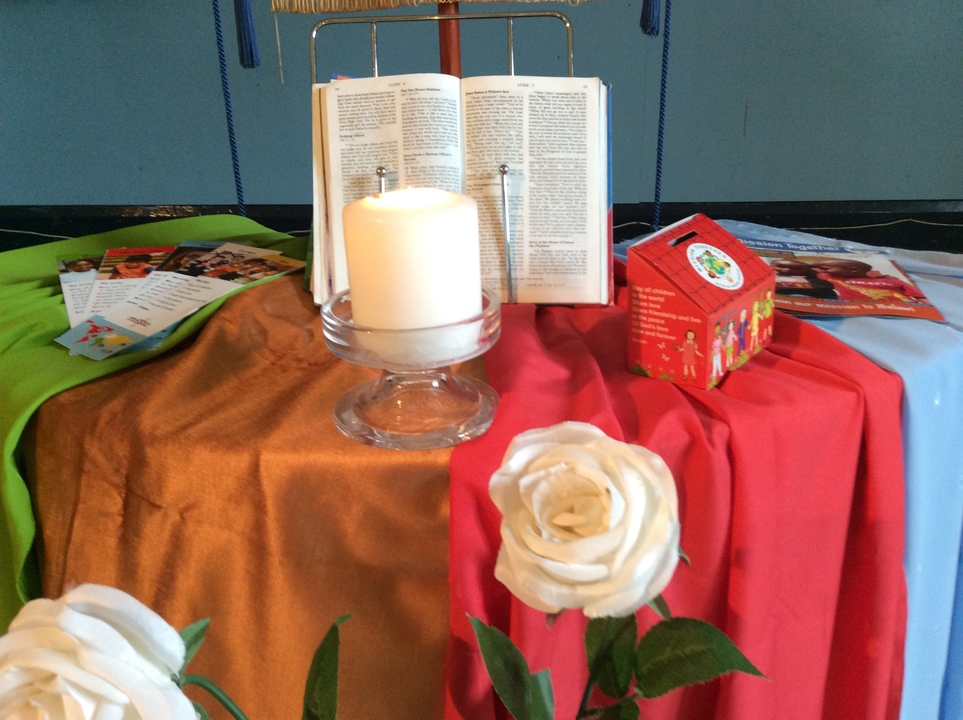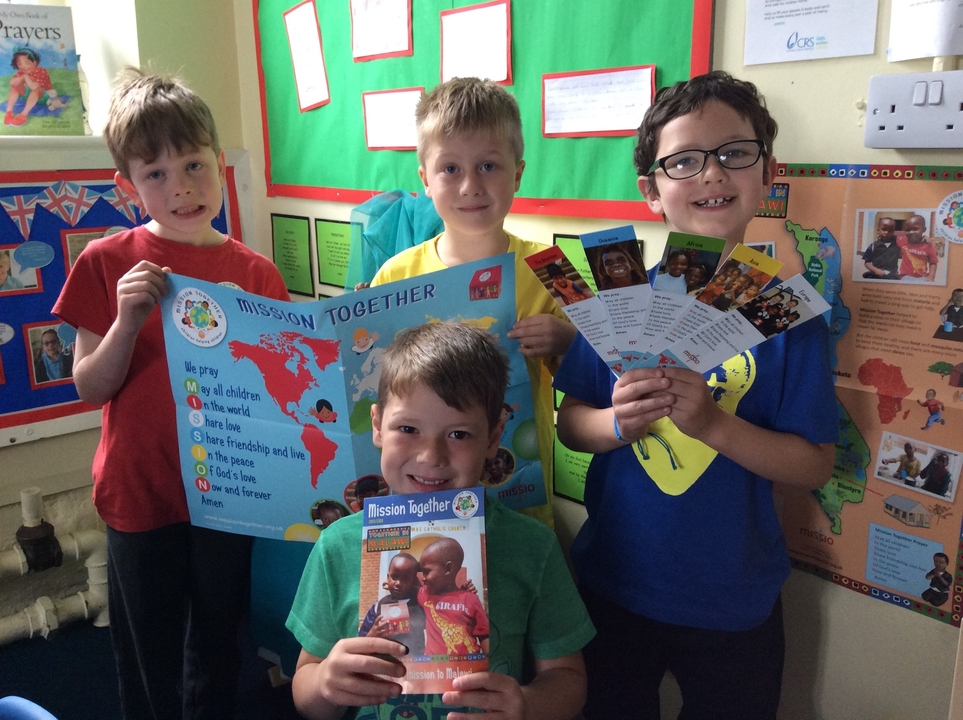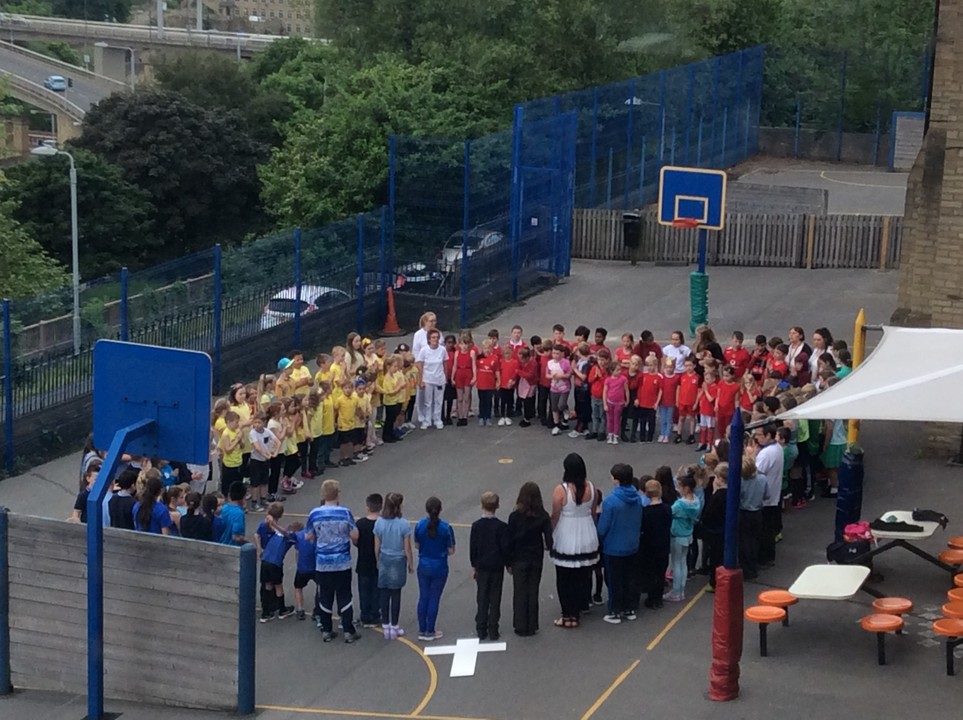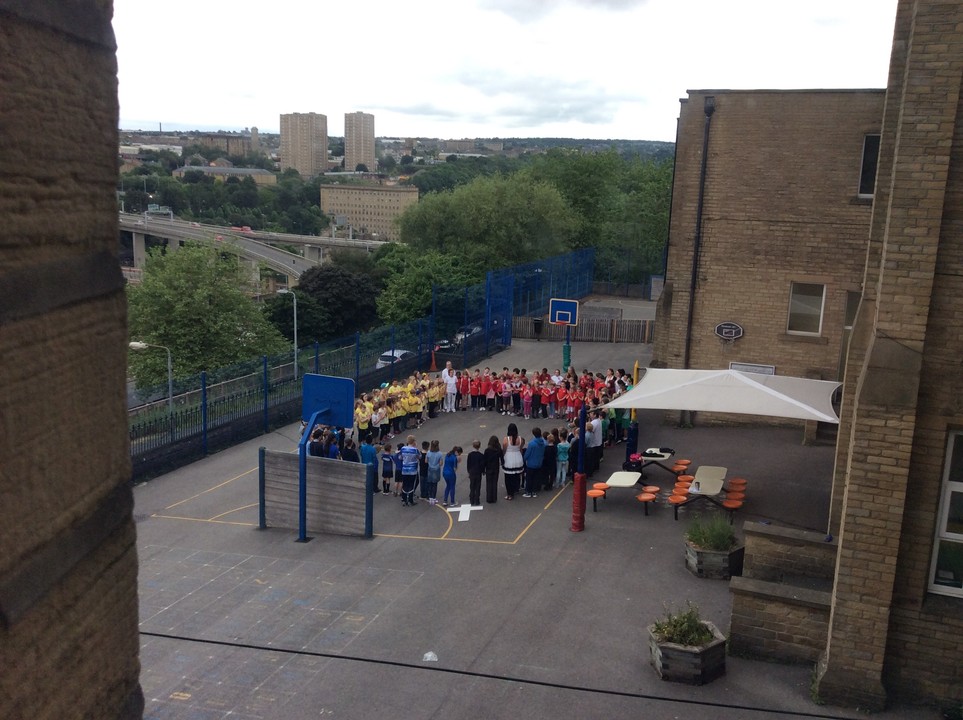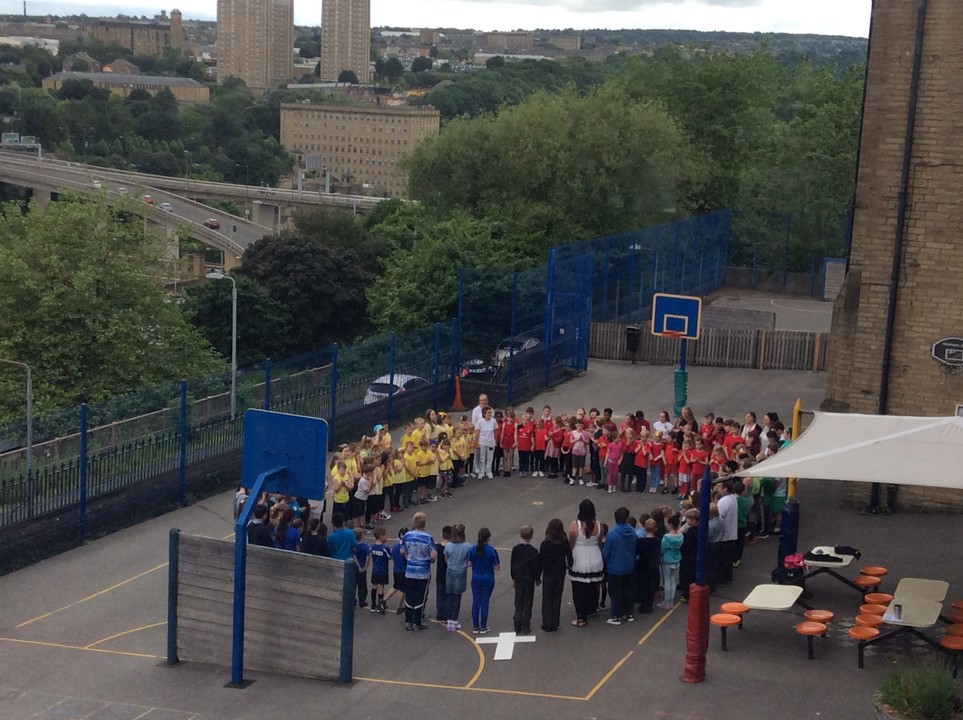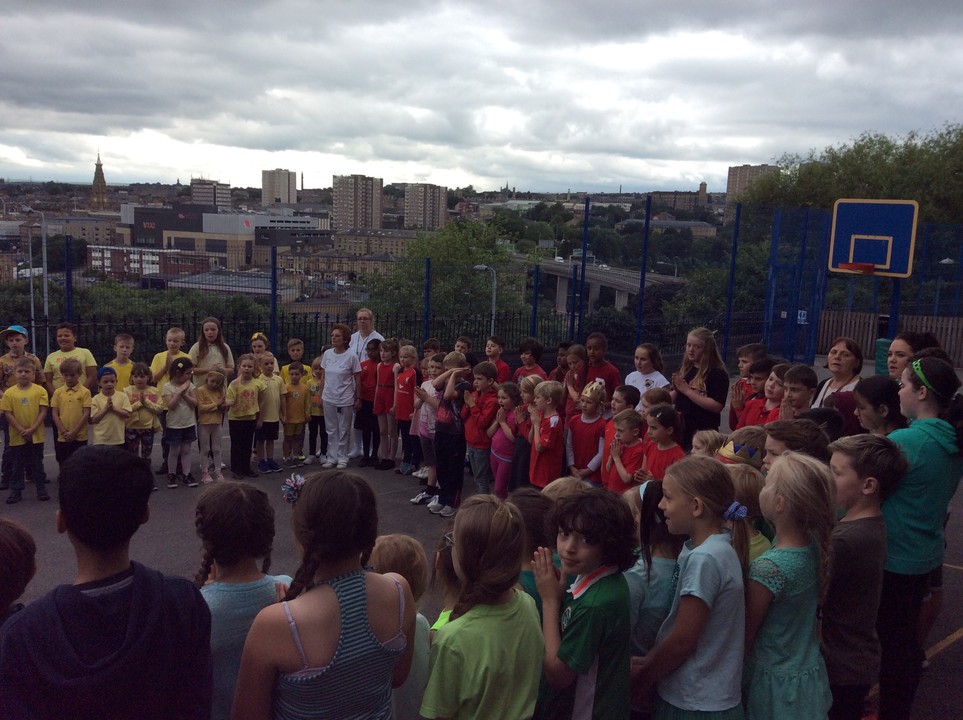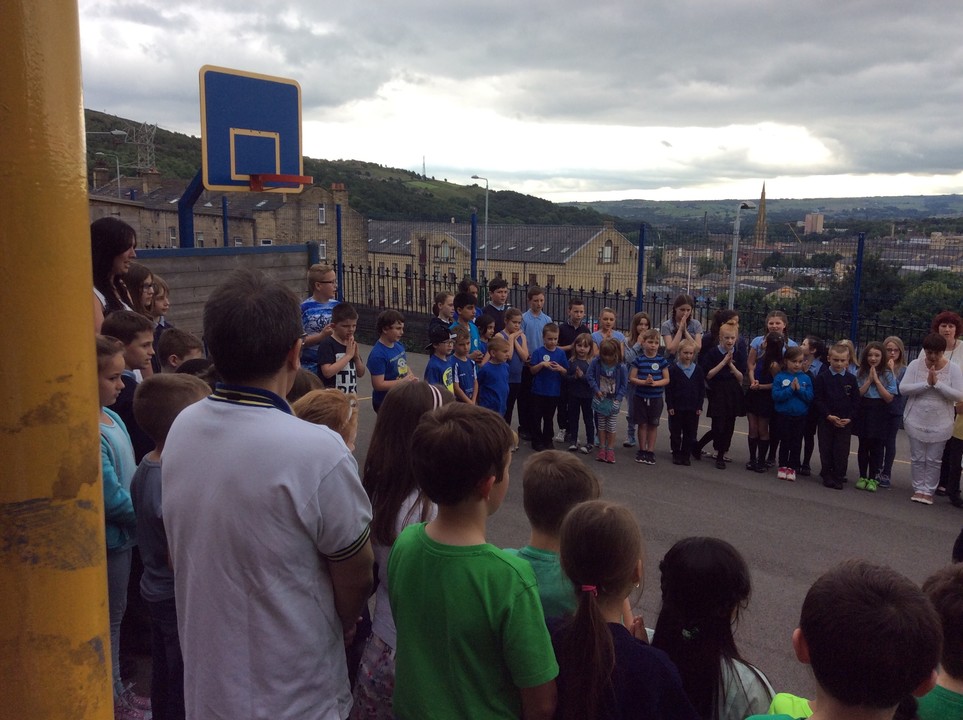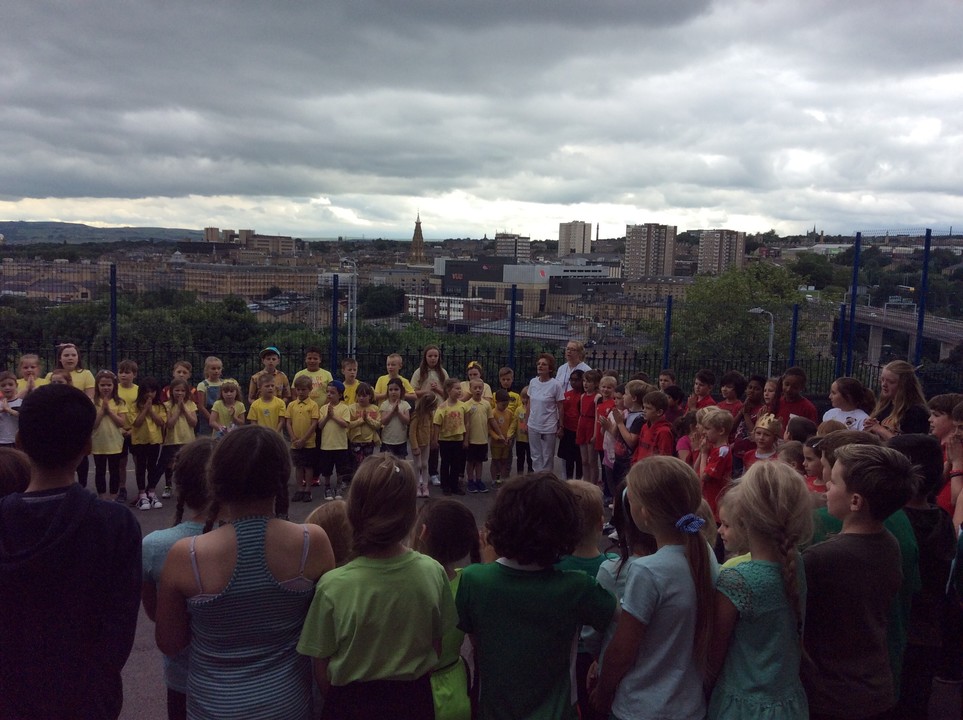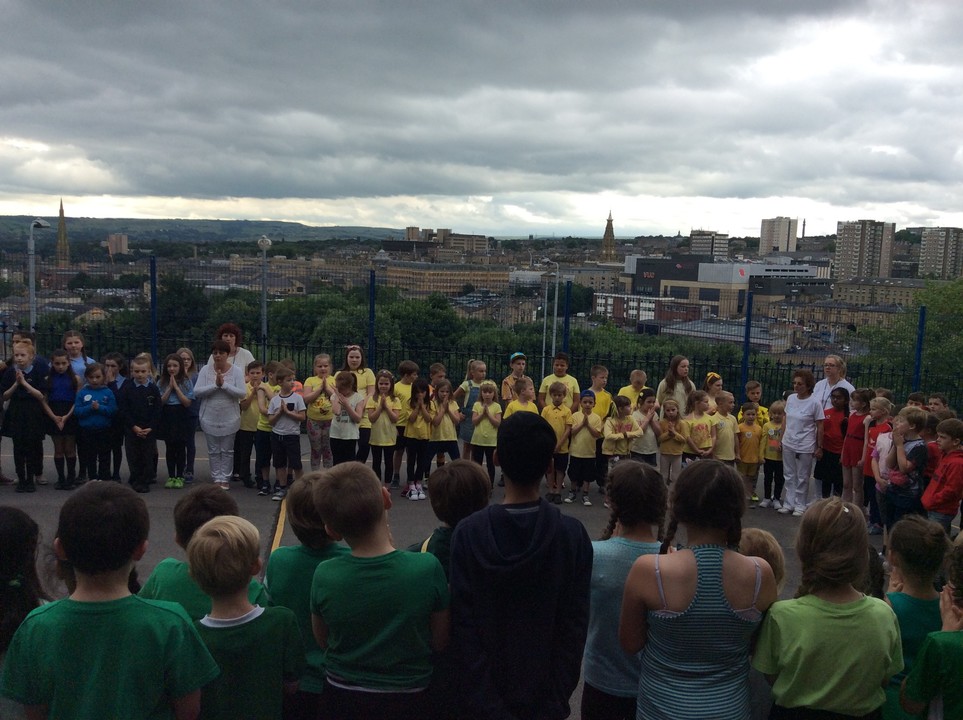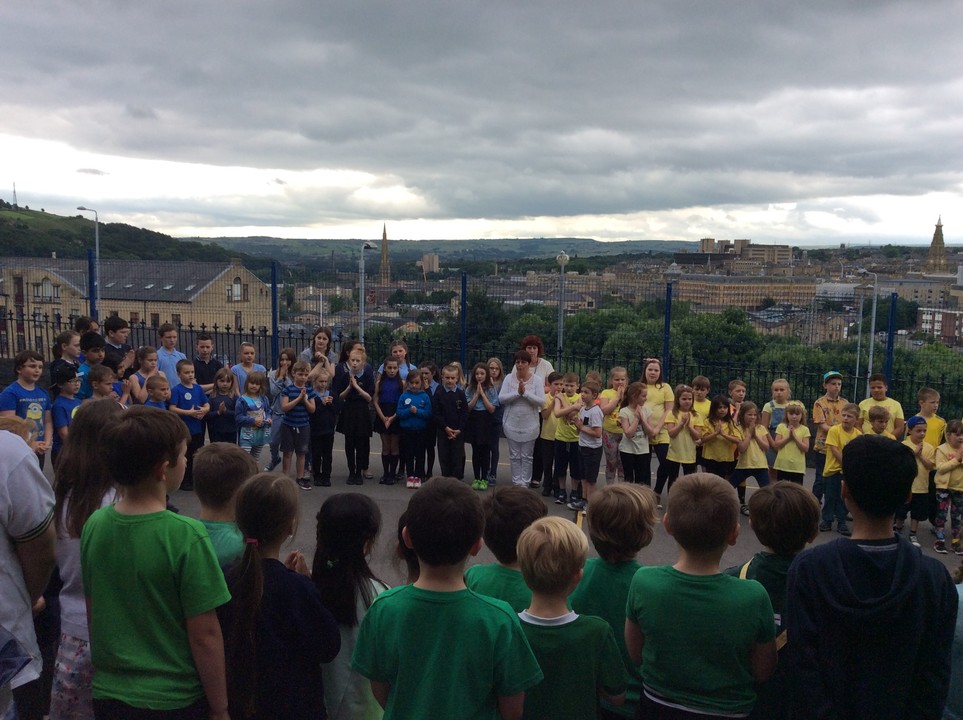 Link to All Saints Catholic College Website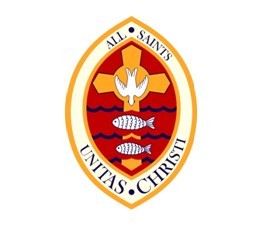 Halifax North & East Blog - Link